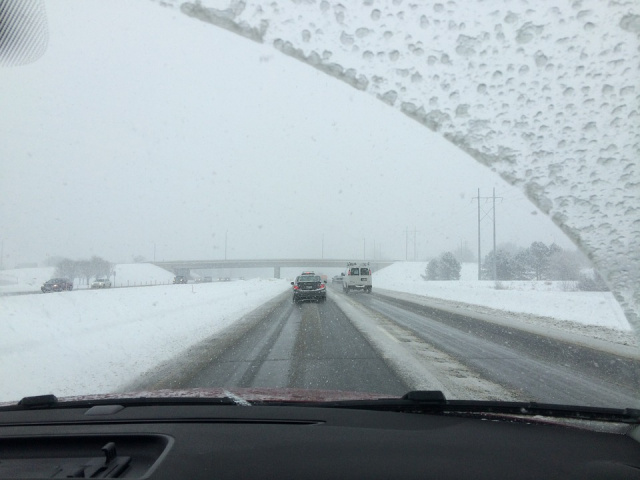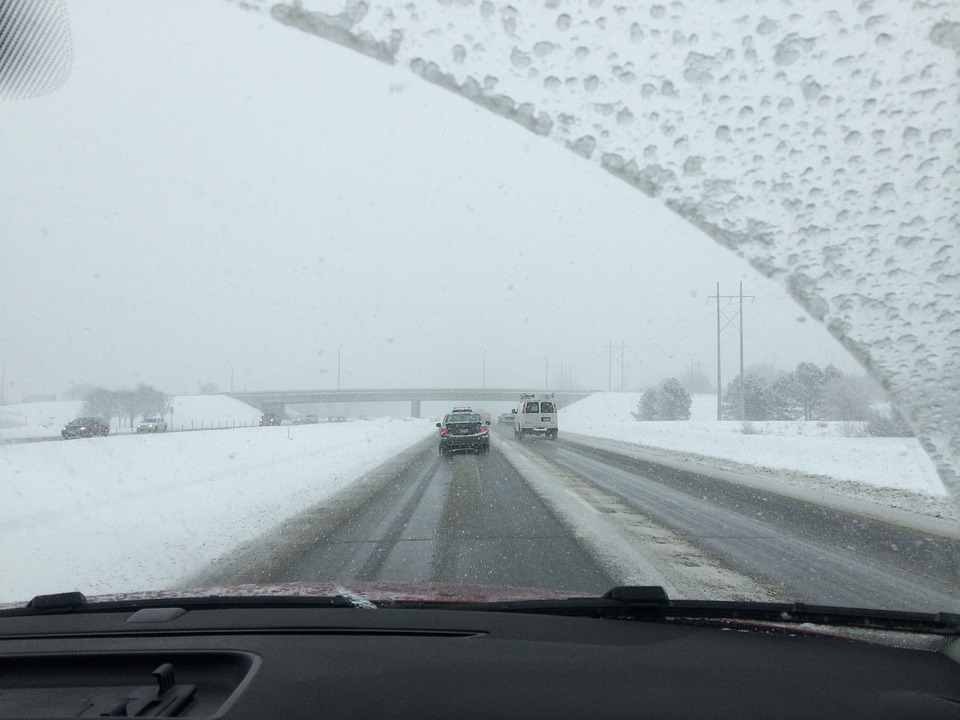 The Ohio State Highway Patrol reminds drivers to winterize their vehicles and follow safe driving tips in preparation for inclement weather. Winter weather can catch drivers off guard, but you can reduce the risks of being involved in a crash by making sure your vehicle is ready for the season, adopting winter driving techniques, and following general roadway safety. 
Last winter, there were 15,676 crashes on snow, ice or slush-covered roads in Ohio. These crashes resulted in 26 fatal crashes, which killed 27 people, both down from the previous winter.
"Allowing extra time to get to your destination and reducing your speed are fundamental tips for safe winter driving, " said Governor Mi ke DeWine. "Planning, patience, and preparation can mitigate the hazards you might face while driving in cold weather ."
Before traveling in winter weather, clear snow and ice from the windows, headlights, and taillights of your vehicle. Also, allow defrosters time to work so you can see. Once you begin driving, go slow and increase following distances; bridges, ramps, and overpasses will freeze first.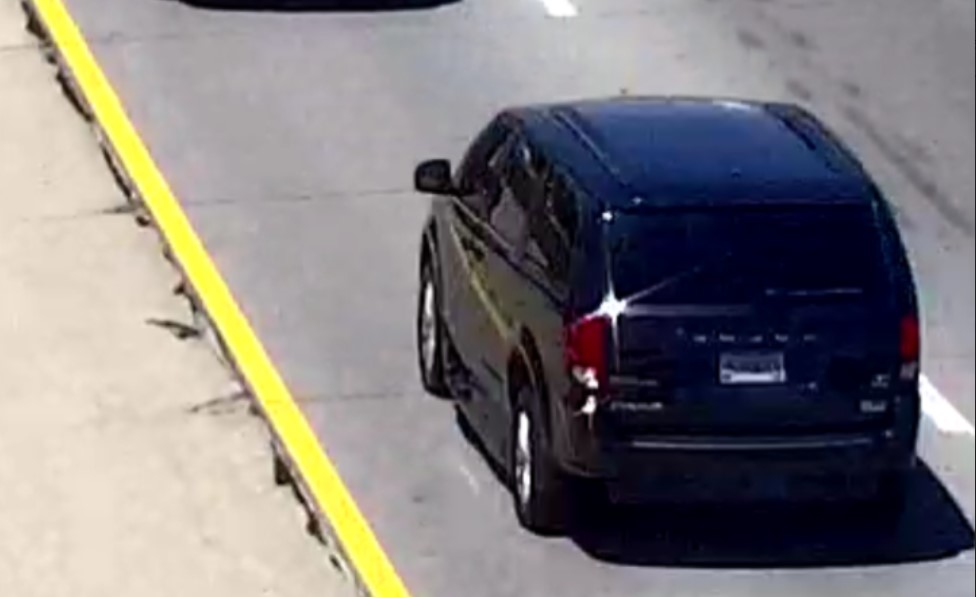 >