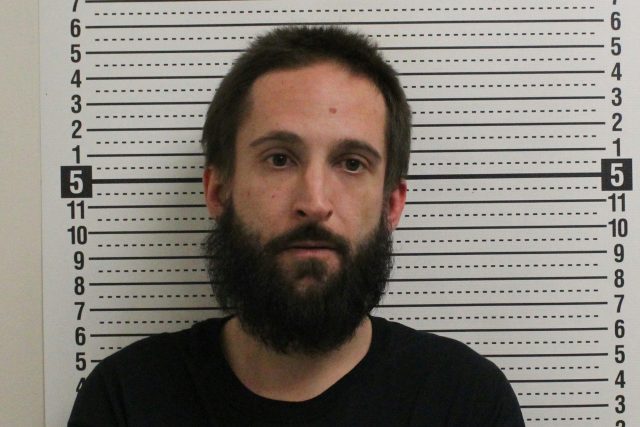 Chillicothe – A 35 year old man was arrested and charged with theft of a motor vehicle when police saw him driving the car on Chillicothe Streets.
According to the Chillicothe police department on 12/11/2022 while on patrol, they observed a tan 2004 Chevrolet Impala traveling eastbound on E. 2nd. The officer ran the tag and it came back stolen,. When the vehicle approached the officers marked police car it turned into Floyd's Semantel Clinic at 312 E. 2nd St. the driver and the passenger got out of the car and started to walk away.
The Police officer made contact with the two suspect the driver who after being detained told police that he knew the car was stolen and the passenger didn't know until he pulled over. The driver Kurtis Wilford, said that the vehicle belonged to his brother, and he knew it was taken without permission.
Police ran Wilford and it was found that he had a warrant already out in Chillicothe for theft. He was arrested and booked in for Theft without consent and receiving stolen property.