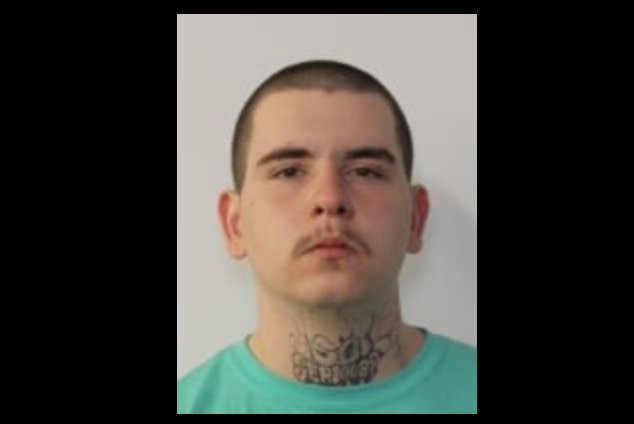 CHILLICOTHE – A Chillicothe man has been arrested in Pike County for sex crimes against children.



Tommy Jay Thomas, age 22 of Chillicothe was arrested on warrants issued by the Pike County Sheriff's Office. The charges stem from a case reported to the Sheriff's Office by the mother of a 13 year old female. Thomas is charged with Child Endandering, Criminal Child Enticement, Unlawful Restraint and Aggravated Menacing.
Thomas will appear in Pike County Court to answer the charges.