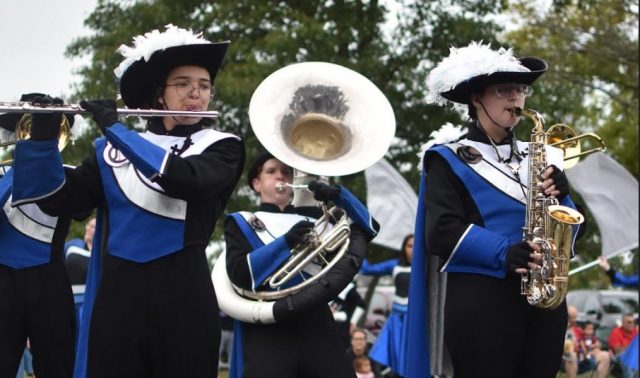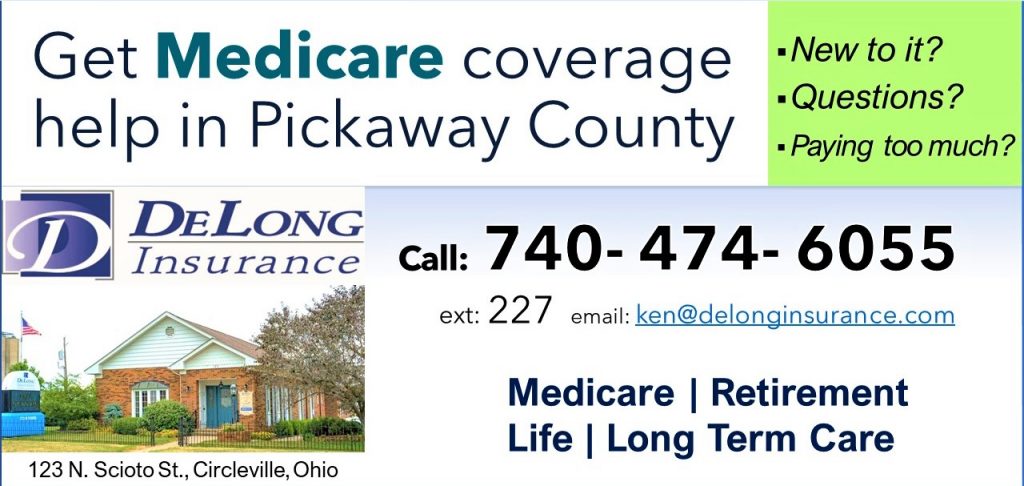 Chillicothe, Ohio (Sept. 8, 2023) – In a contest that came down to a mere 6 votes, Chillicothe High School Marching Band took home the win at 15th annual Pickaway-Ross 2023 Battle of the Bands today.
The win marks first win in event history for Chillicothe and band director Michelle Carpenter. The band will be presented with the Pickaway-Ross Cup at an upcoming Chillicothe High School event.
Superintendent Jonathan Davis said it was a great day and thanked everyone for their participation and attendance.
Back-to-back champion Unioto came in second and Paint Valley came in third.
In addition to welcoming more than 400 band members and directors to the campus, Pickaway-Ross played host to nearly 100 visitors who came to enjoy the performances.