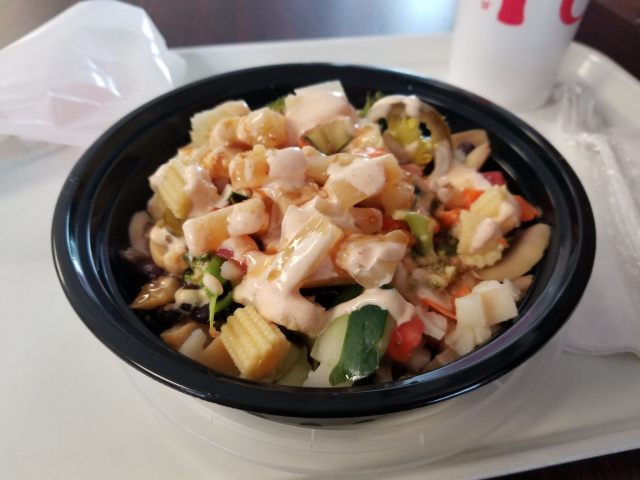 CHILLICOTHE – My trainer keeps telling me that I need to eat healthier, and as time goes on with the more success on my shrinking waistline, I get more motivated to eat better. However for me, it's always been a struggle, as typically the good food isn't always good for you.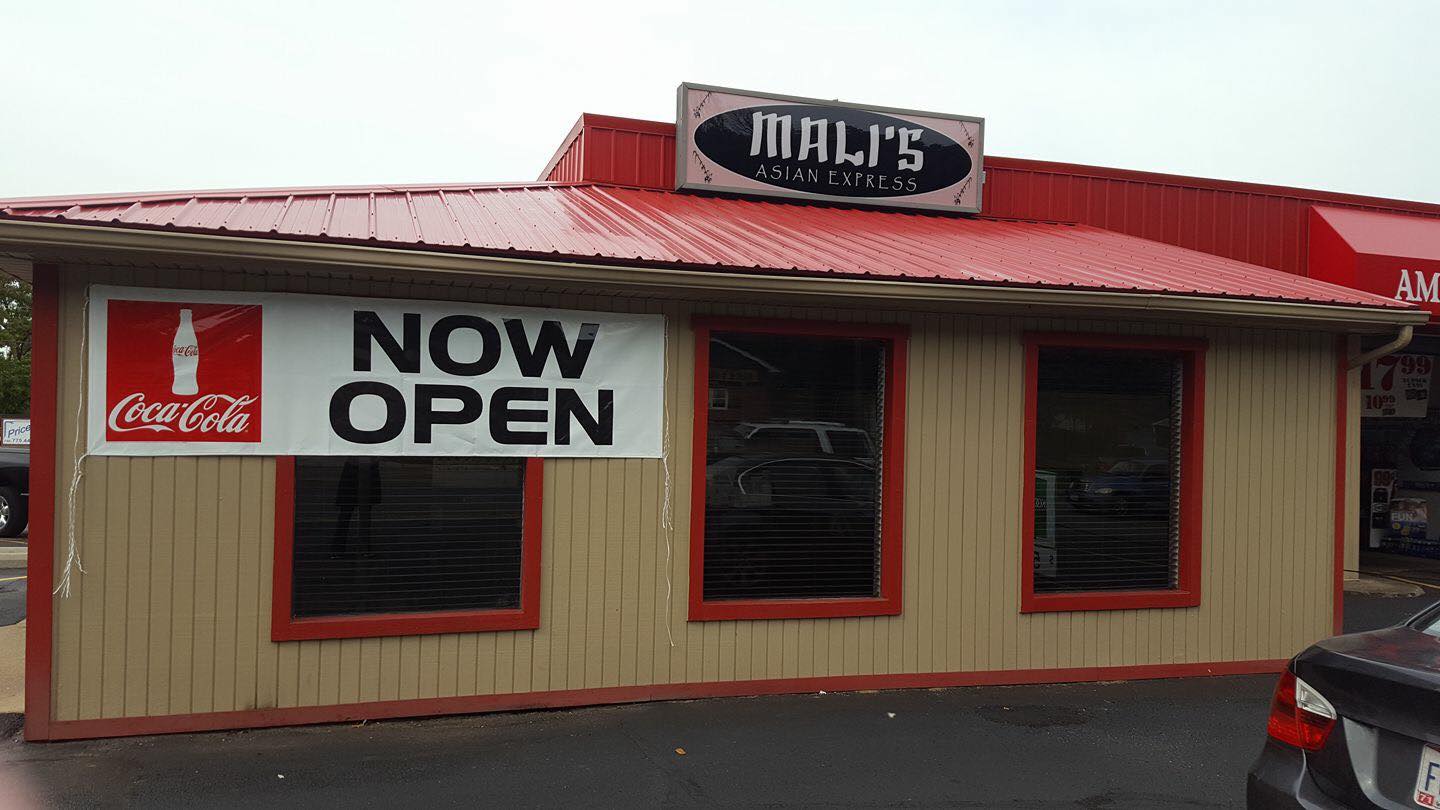 A good friend of mine had told me that there was a really good, really healthy place on the west end of Chillicothe. I didn't realize that I have been driving by this place at least twice a week for the past year and have missed it almost every single time. So today I stopped in, met the owners and had an absolutely fantastic lunch.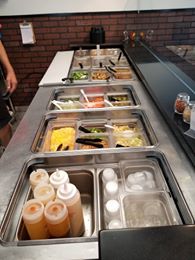 If you're familiar with Chipotle then what they have available should not be too much of a shocker. They serve Asian influenced Bowls. You have your choice of two types of rice or noodles. Then you can add steak, chicken, and a variety of over two dozen types of vegetables.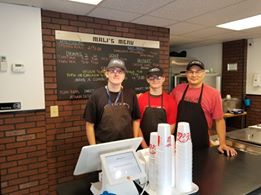 I ended up with a steak and chicken bowl with brown rice. I told them just to give me as many vegetables as they could, they loaded my bowl full. Like many of you, I'm a fan of yum yum sauce and they were more than happy to oblige.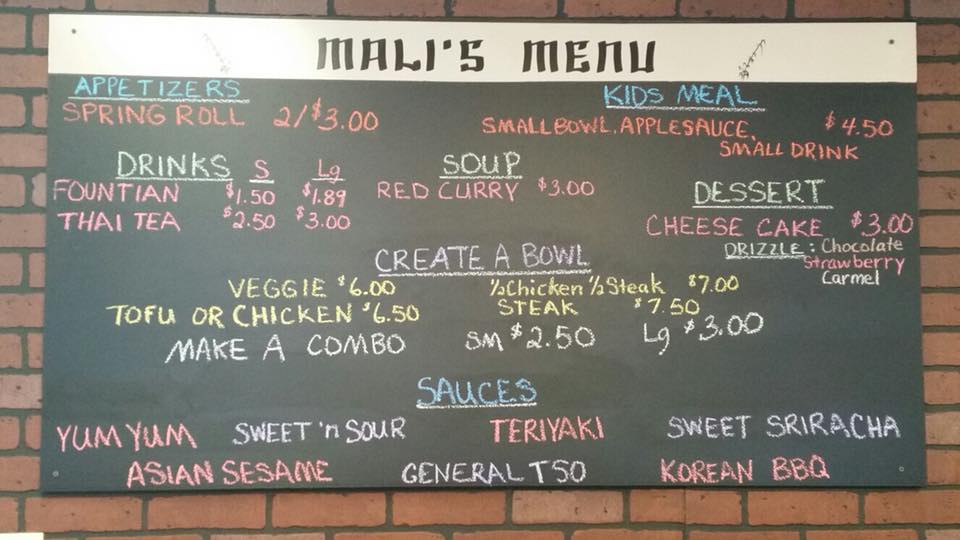 The food was excellent and I was able to keep it all under $10 which anymore seems to be quite hard especially if you're trying to eat healthily and not eat food that tastes like something livestock would have a hard time with.
So, if you're looking for something that tastes great is healthy, and won't destroy your wallet consider coming on out to Mali's Asian Express, located at 431 Western Ave B, Chillicothe, OH 45601.  Seating inside can be limited but don't let that stop you. Mali's also offers delivery in the Chillicothe area, (740) 771-3601.  Check out the facebook group https://www.facebook.com/search/top/?q=mali%27s%20asian%20express