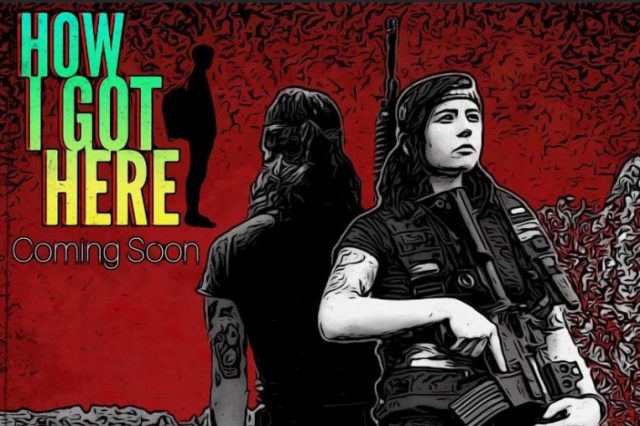 CHILLICOTHE, OHIO, September 27th 2022 — Chillicothe is known for its historic landmarks and iconic attractions. Now, the producers, actors, and Chillicothe locals, Daniel Griesheimer, Dylan Hughes, and Eric Zanni are looking forward to bringing some of Chillicothe's beautiful scenery to the big screen in the world premiere of, How I Got Here.
How I Got Here is an apocalyptic coming of age story that follows a young Angelo (Jace Carson), his brother Jarrod (Dylan Hughes), and a small group of survivors four months into the zombie outbreak. Angelo must learn important rules of survival alongside his adult companions if he wants to stay alive. As they journey to safety, they quickly learn that the undead aren't the only thing they need to fear.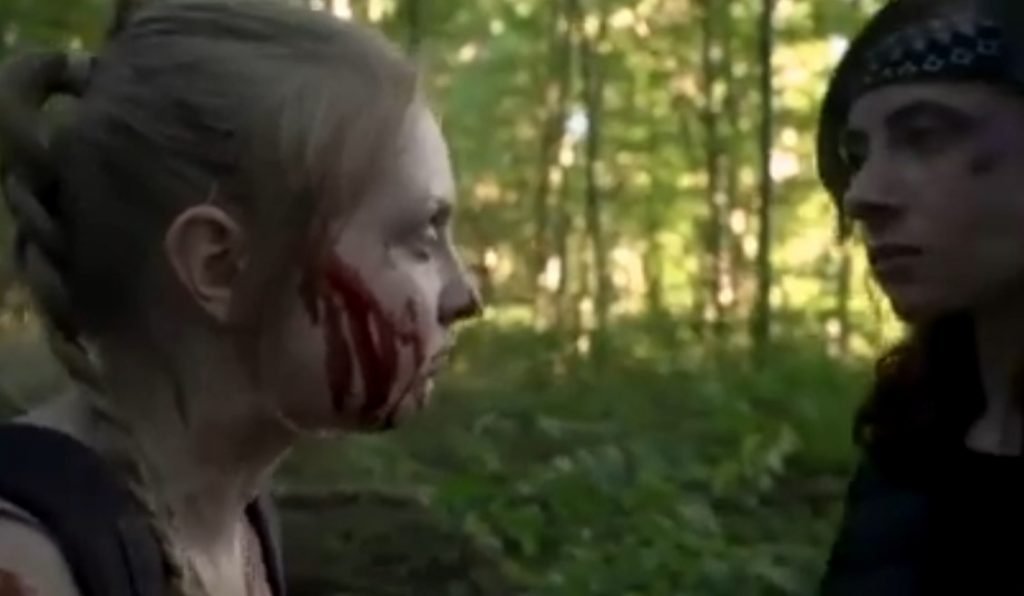 "I have been acting for over a decade and started making films in Chillicothe a few years after. Chillicothe has inspired me to show off the talent and beautiful scenery the city has to offer. The art community is forever growing here and I want to make sure the film and acting industry grows with it." Griesheimer said.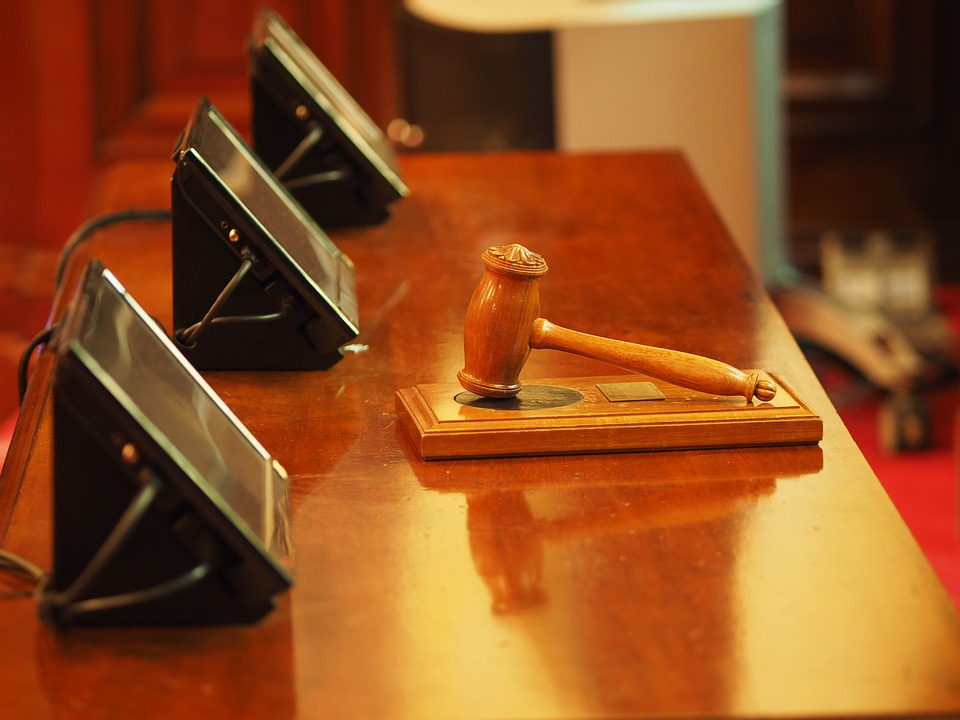 >