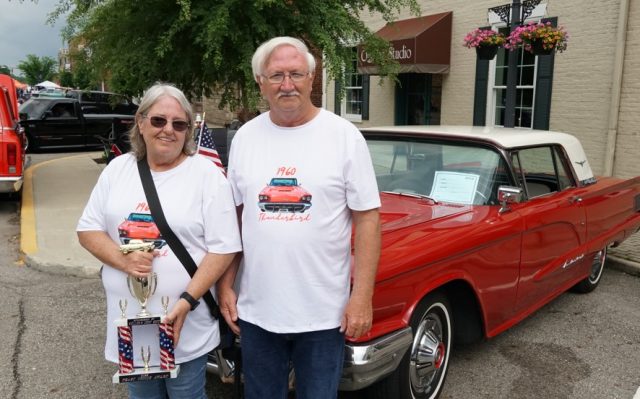 CHILLICOTHE – For the second year The Feast of the Flowering Moon has offered a car show along with the rest of the festivities, this year that car show was able to give back more than ever.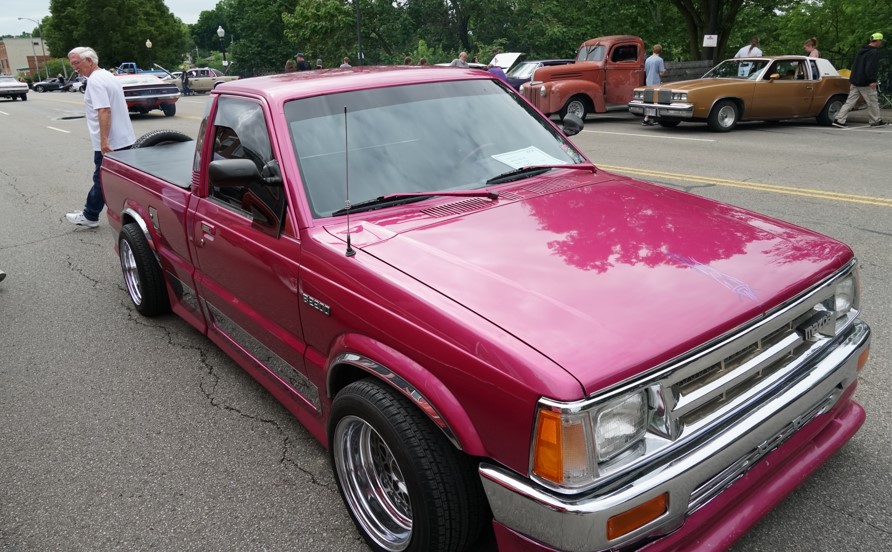 Matt Keller who heads up the car show says that he couldn't have done it without his wife Shelby.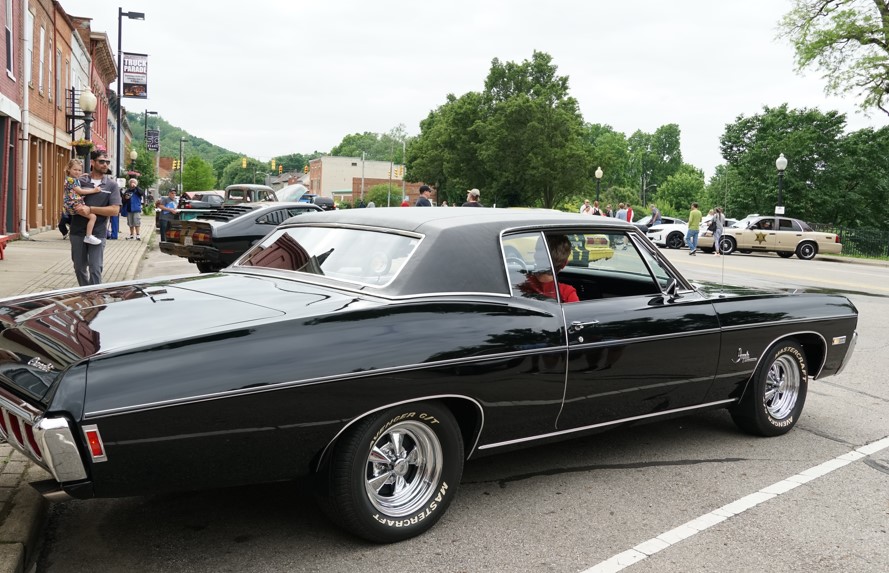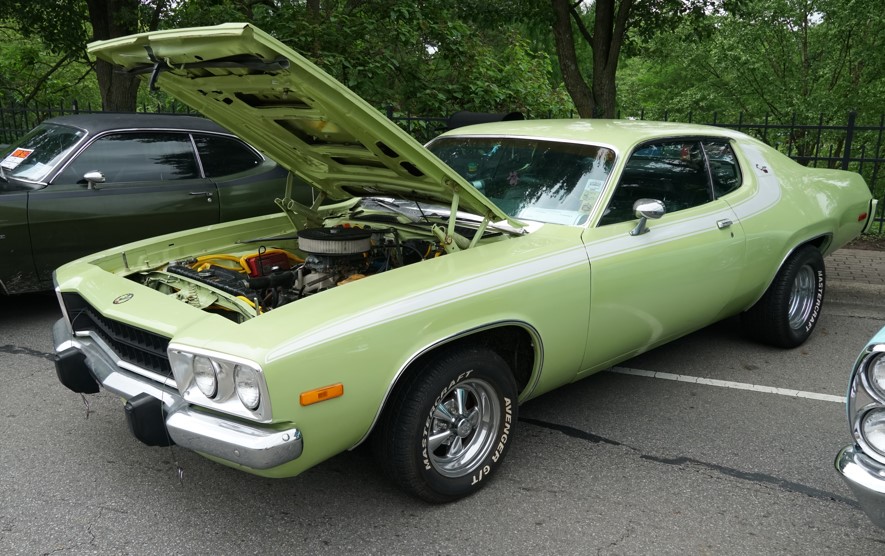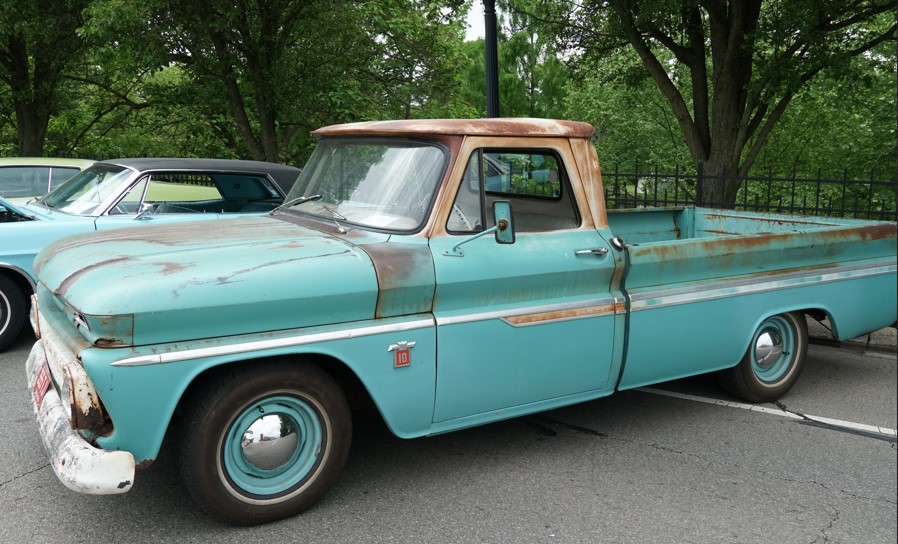 "We had 85 registered cars come out to the event, we raised 800 dollars along with two large totes of food to donate to the local food pantries. I want to personally thank everyone who came out to the second annual event and supported the Feast of the Flowering moon car show!"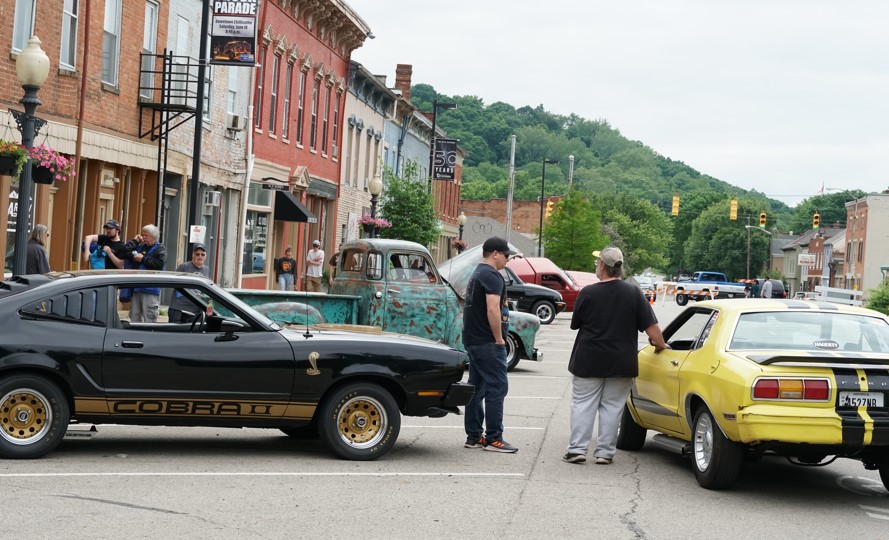 Five awards were given: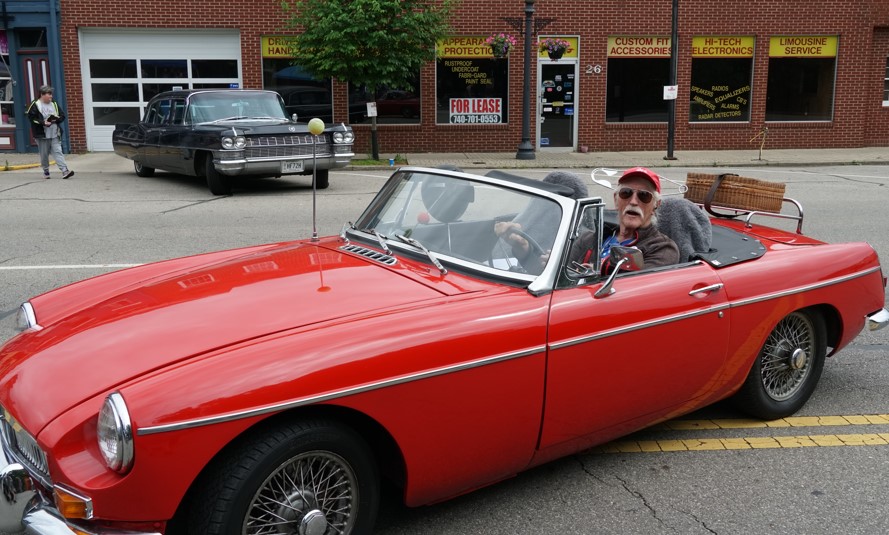 AutoZone Choice Import Award: 1969 MG Roadster driven by Bernie from New Carlisle Ohio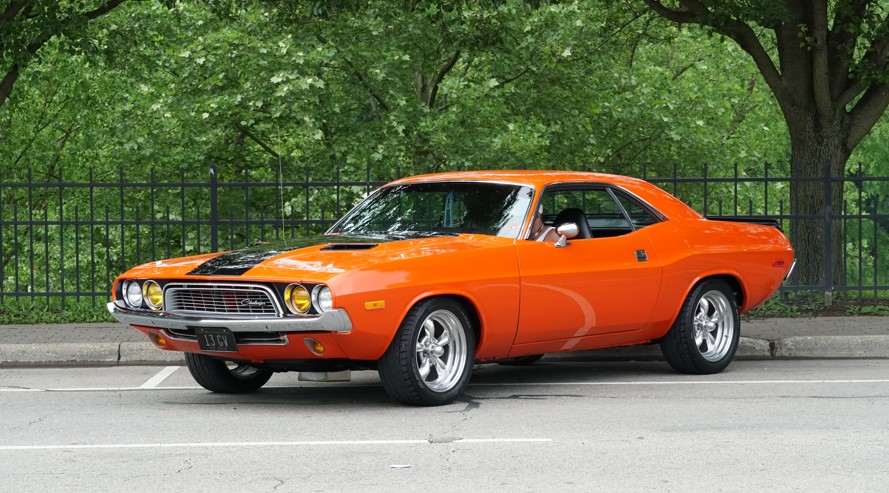 Gleason Body Shop Mopar Choice Award: 1973 Dodge Challenger driven by Tim Hamilton from Frankfort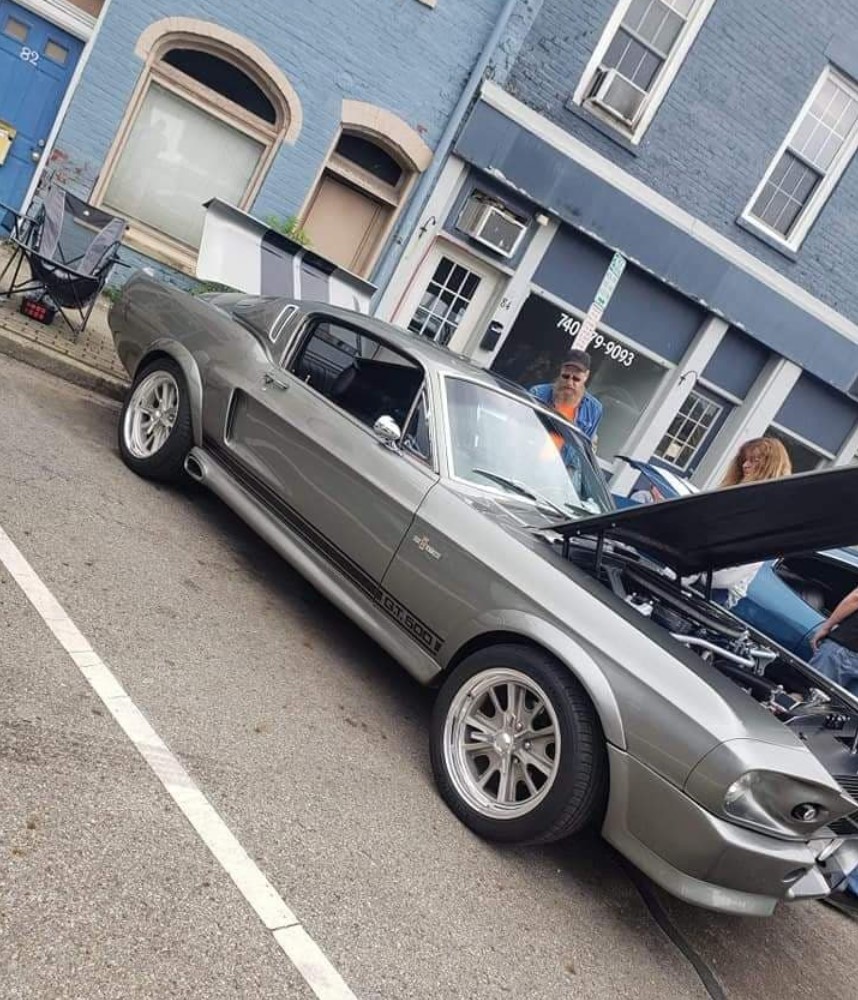 Wilber Price Insurance/Hagery Insurance FOMOCO Choice award: 1967 Ford GT500 Mustang driven by Steve and Rhonda Taylor from Circleville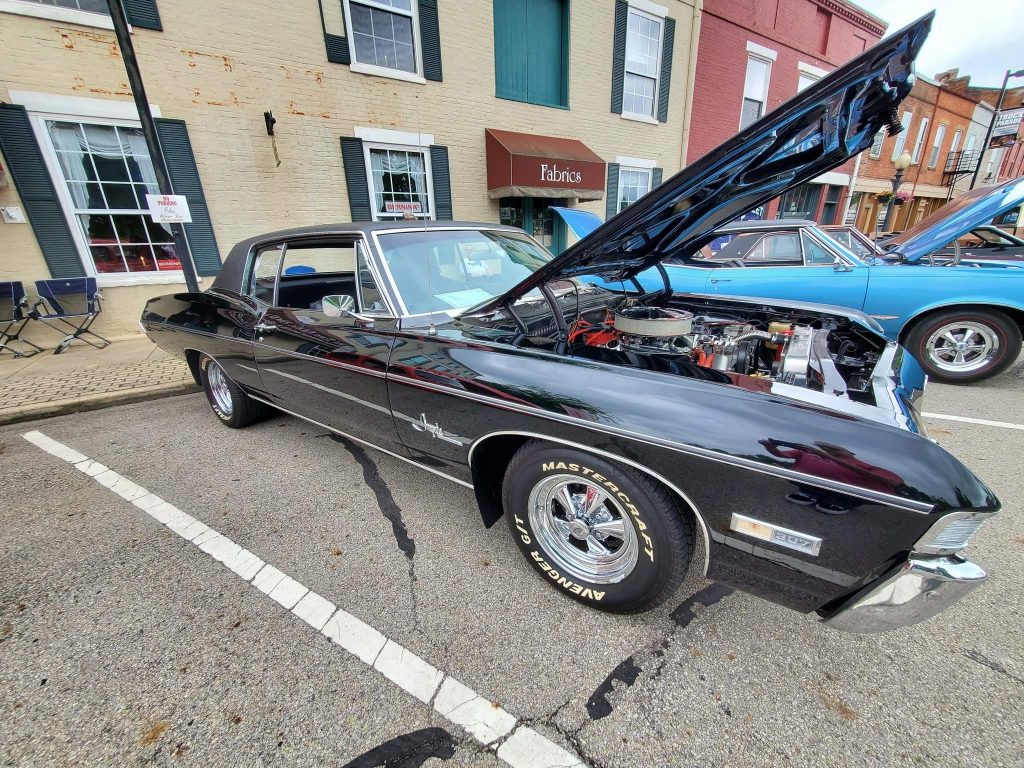 Humane Society Pick, 1668 Chevrolet Impala driven by Tom Colvin of Chillicothe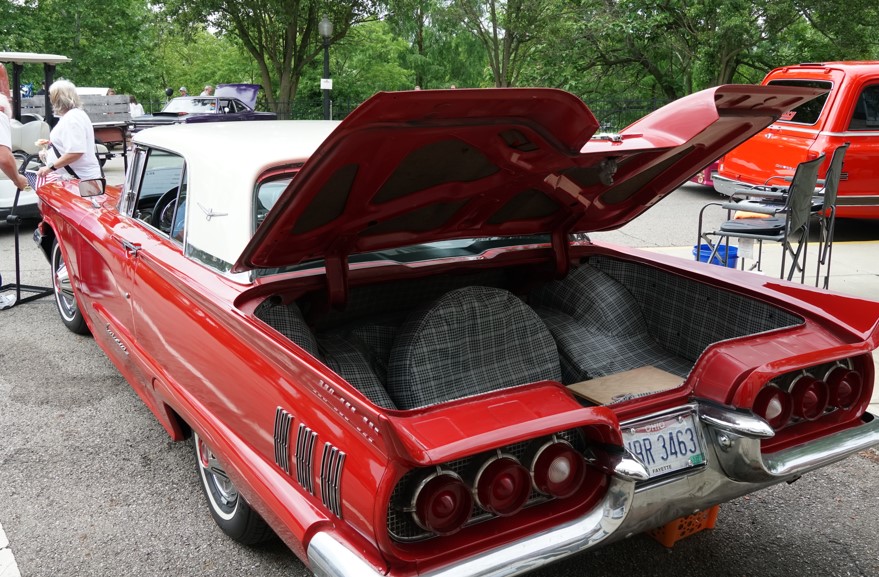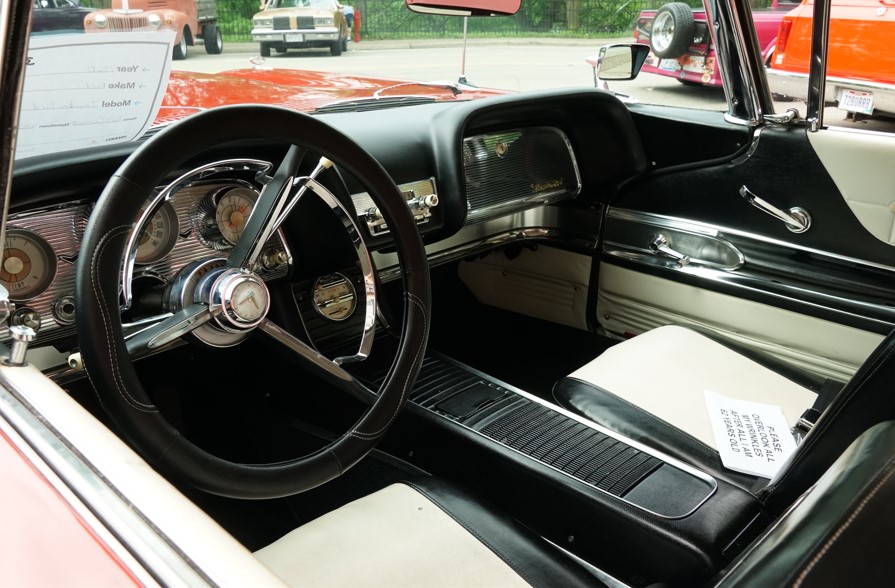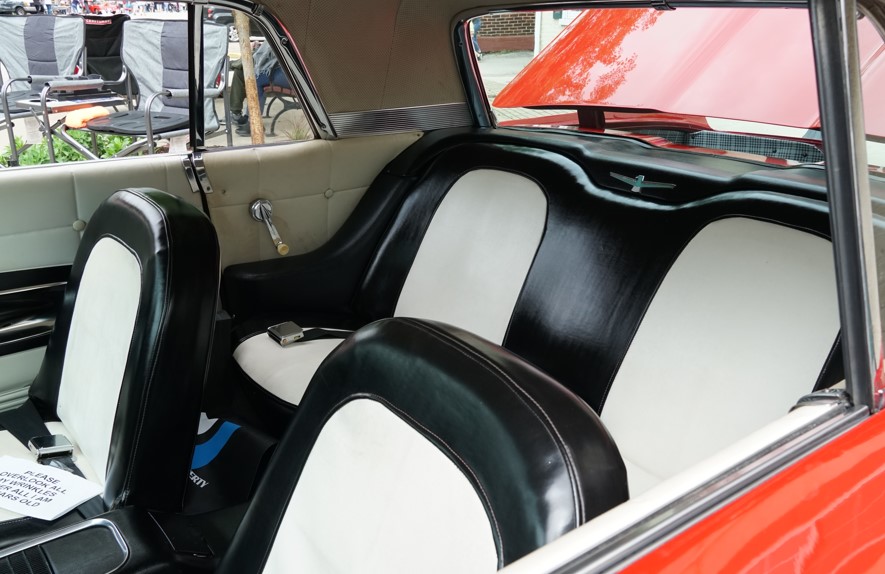 The Feast of the Flowering Moon Choice Award went to: the 1960 Ford Thunderbird driven by Barb Curnutt from Washington Court House (Main Photo) and more below
The First 45 entries receive a dash plaque. Trophies were awarded to Best GM, Best FOMCO, Best MOPAR, Best IMPORT, and the Feast of the Flowering Moon Choice Award. Door prizes during the show!