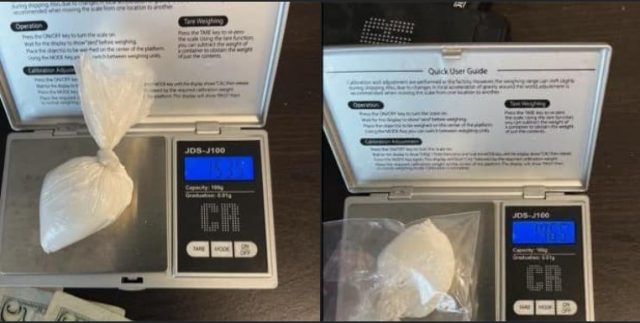 CHILLICOTHE – Police reported that they had a significant bust today after a search warrant was conducted.
Accoridng to Chillicothe Police department, Chillicothe Police SWAT Team served a drug search warrant at 278 E. 4th St. Around 33 grams (1.16 ounces) of possible Fentanyl was seized as evidence and will not make it to the streets of Chillicothe this weekend. Felony drug charges are pending lab results.
Fentanyl is a synthetic opioid that is 50 times stronger than heroin and 100 times stronger than morphine.
You or someone you know suffering from addiction contact our Social Worker, Joanna Denny, at cell # 740-656-1084 or email [email protected] activity, wanted persons, or any illegal activity tips contact us at 740-773-1191 or email [email protected].