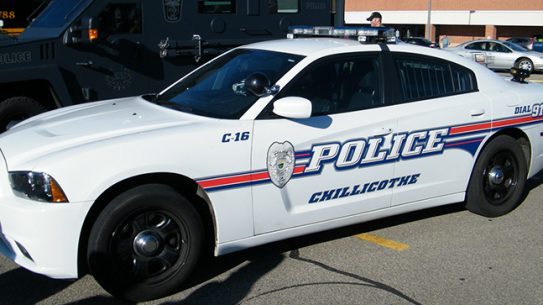 Chillicothe – Police we're called after a fight broke out with two baseball teams in the park.

According to Chillicothe Police department they were dispatched to the baseball field near the swimming pool in Yoctangee Park in reference to a large fight.

Upon arrival Police made contact with Umpire whom stated everyone with the Rivers Edge Baseball Team needed to leave after an altercation.

No injuries occured during the altercation that was reportedly to be only verbal but escalating quickly.

Police made made contact with One of the parents who stated the third base player pushed his son off of third base and attempted to tag him. He stated in turn he told his son if he does it again to "knock his ass out". This statement lead to an argument between the other players