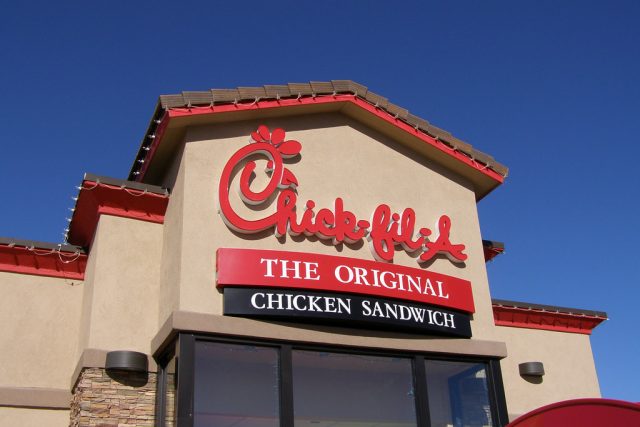 US –  Customer satisfaction with full-service is an important part of fast food, you want good food, want it quick, and at a good price. For 7 years Chick-Fil-A has dominated that, but according to the report it's shrinking.
A report released by ACSI organization that measures cleanliness, mobile app abilities, quality, staff customer service Chick-Fil-A is at the top. Minor ding in customer satisfaction dropped them from an 83 rating to 78.
"People are slowly starting to enjoy sitting down at restaurants again, but don't discount the value of convenience," says David VanAmburg, Managing Director at the ACSI. "During the pandemic, folks got a taste for what it's like to have food from their favorite restaurants delivered right to their door. And now that they've gotten used to this service, there's no going back. Restaurants need to continue to give customers all the options they've become accustomed to over the last year and a half. If not, they might grab a bite somewhere else."
Other chains just below the chicken store, Domino's, KFC, Starbucks, Panera Bread, Pizza Hut, and Newcomer Five Guys Burger.
Mcdonald's rates in the bottom at 70. To read the full report click here: https://www.theacsi.org/news-and-resources/press-releases/press-2021/press-release-restaurants-2020-2021