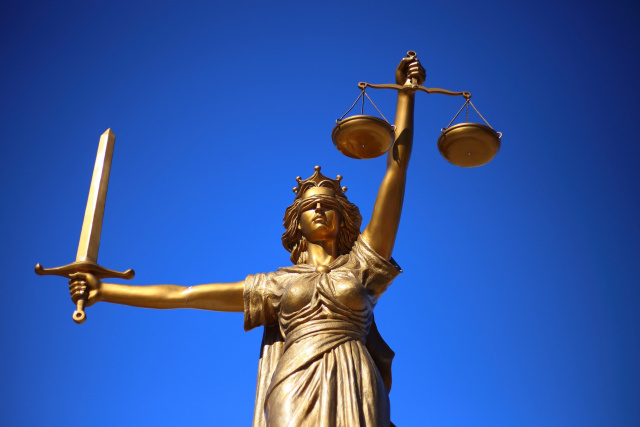 Though, the winning of your case depends on its type and arguments but a good attorney can increase the chances of it. He is aware of the tricks, tactics and complexities for winning a case. He also beholds a way of presenting arguments in the courtroom to convince everyone that he is right. People keep telling you to choose a lawyer with a repute and a good record. But no one tells you what should you consider in a good attorney like Modern Law. First of all, an attorney is perfect for you if he is specialized in dealing the cases alike. For example, there are attorneys who deal with car accidents, some other deal with insurance claims and similarly lawyers are different for income and tax matters, family matters, and other matters. The chosen lawyer for your case must be expert in dealing with specific matter.
Secondly, he should show interest in your case. A lawyer that people tells you, is good, but show no interest in your case might not take it serious for winning. He won't put his efforts probably and will excuse at the end. Someone who is responsive is a better option.
Third, check the record of the lawyer. There are a number of ways to check the reputation of the lawyer. Once you are well aware about him, you can also impress him to develop good relations. It will also increase the chances of winning the battle.
Here are a number of ways to check the record of the lawyer.
Track the license
State bar association of the place issue a license to the lawyers. Those associations allow people to confirm if the lawyer has got the license. Most of the associations have given this access through their websites.
Ask about the lawyer
You can do a research by asking the other lawyers. As much as possible, ask other lawyers around about the cases and rate of winning the cases of chosen attorney. A good attorney always wants the best outcome for the clients. If he is a good lawyer, people will talk good about them. Do not stick to only one opinion about the lawyer as it can be biased. Rather take more opinions.
Visit legal advisors' website
You can search them online. There are also so many sites that give you information about attorneys, their specialization, fees and area of functioning. You can check the list and sometimes also comments of the previous clients.
Ask the Lawyer
After all the research, ask the lawyer about his previous cases. If he is genuinely reputed, he won't resist or hesitate to tell you about the past experience. You can also ask him about any of his clients and show your willingness to meet them. A good lawyer will not stop you for meeting his clients. You can then ask about the contact of the clients and meet them. Their experience will guide you in the best way.