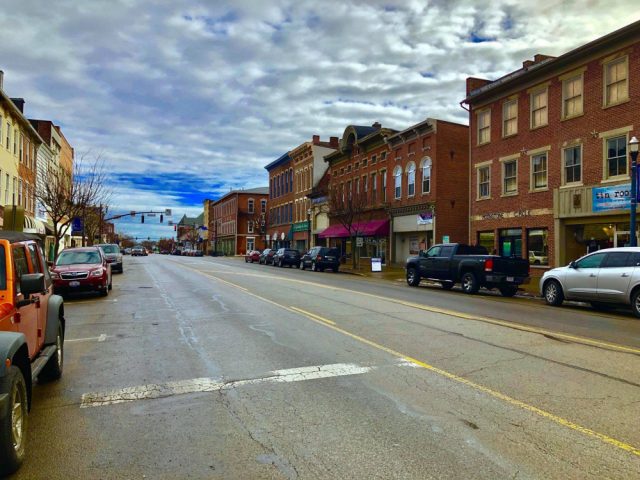 CIRCLEVILLE – The Pickaway Board of Elections has certified 16 people running for the charter commission they will now wait for your vote this Summer.
Your votes in August 3 special election will determine 15 of the 16 to be on the commission plus you will also vote a "yes or no" if you want a charter drafted. A new form of government for the city of Circleville.
The 16 candidates are: Bob Bensonhaver, Emory C. Brady, Jeff Carithers, Casey R. Chancey, Karen A. Hallinin, Colin H. Hedges, Andrea J.P. Humphries, Amy Isaac, Benjamin Isaac, Thomas J. Kopec, Michael Logan, Helen Maddox, Jeannett Rhoads, Richard Rhoades, Christine D. Spring and Tom E. Spring
A Yes vote will grant the committee the ability to draft a charter a No vote will stop the process.
A "yes" vote would begin the process of the charter commission members to start meeting and begin to develop the proposal to convert the Circleville city government from a statutory city to a charter city. Then the citizens of Circleville would vote on whether to adopt the Charter form of government in the August 2022 election.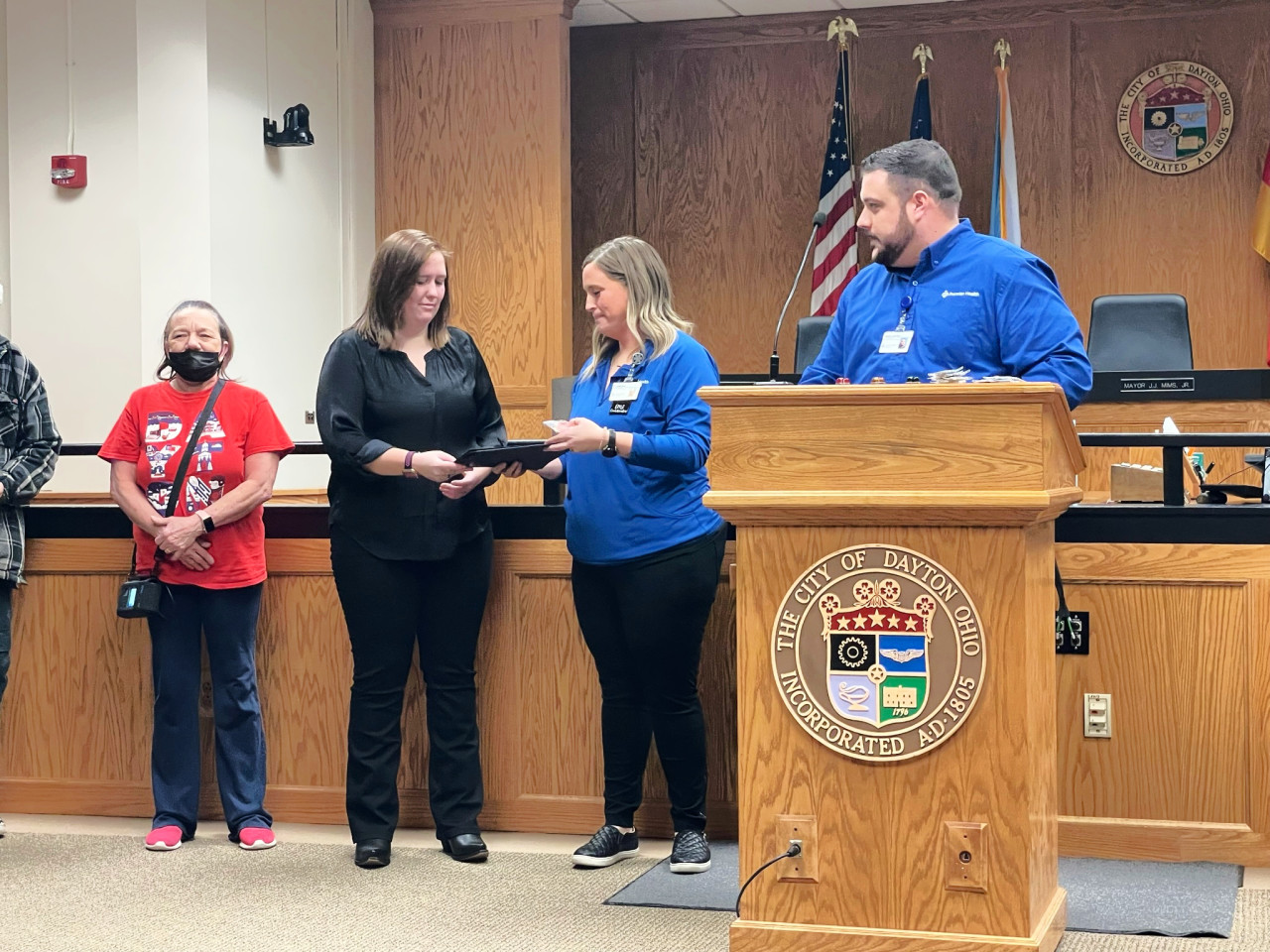 >