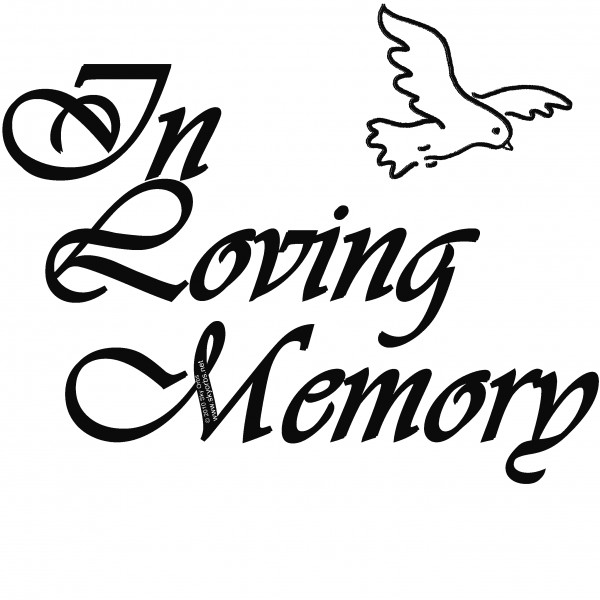 Charles Brent Kinsel, age 57, died on July 22, 2017 in Frankfort, Ohio following an 11 ½ year extended illness.
He was born September 7, 1959 to Charles M. and Nell M. Kinsel.
He spent his childhood in Chillicothe and graduated from Chillicothe High School in 1977. Upon graduation, he worked for CSX as a freight conductor for 30 years. He lived in Philadelphia for 21 years during his tenure with the railroad. He returned to Chillicothe in 2009 to be closer to his parents. He was an avid gardener and loved everything that grew. He enjoyed working in his garden with his father.
He is survived by his parents, Charles and Nell Kinsel, of Chillicothe and brother Michael (Melinda) Kinsel, of Lexington, KY. He is also survived by two nephews, Ryan (Katie) Kinsel and Andrew (Megan) Kinsel of Lexington, KY.
A celebration of life will be held 3 p.m. Tuesday, July 25, 2017 at the WARE FUNERAL HOME with Rev. Joe Ziraldo officiating. Burial will follow in Grandview Cemetery. Friends may call at the WARE FUNERAL HOME from 1 to 3 p.m. prior to the service on Tuesday.
In lieu of flowers, contributions may be made to Walnut Street United Methodist Church.
You may sign his online register at www.warefh.com