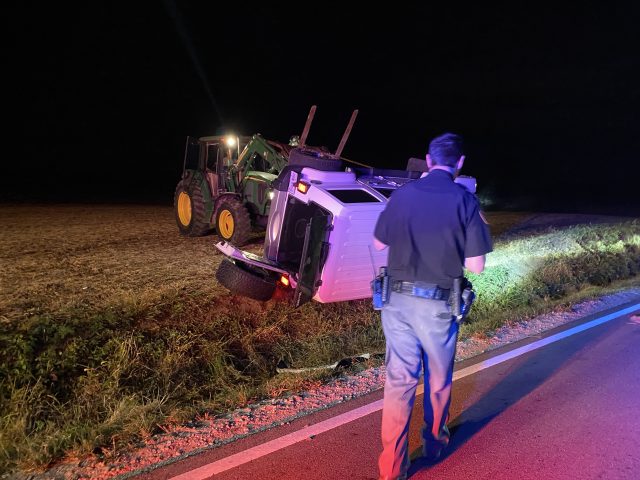 STOUTSVILLE – Charges have been officially filed against the Director of Clinical Health Services for Pickaway county health department, Susan Foster.



Around 10:20 pm on October 10, 2020 a single rollover crash occurred on Winchester Southern Rd.  just North of Tarlton road.
According to Pickaway County Deputies the Foster was heading southbound on Winchester Southern Road when she lost control and left the roadway on the right side. She hit a ditch and the white jeep rolled over onto its top with Foster stuck upside down in the ditch. Bystanders helped get the driver out of the vehicle and she was transported by medical to local hospitals. Deputies said that she was wearing her seatbelt at the time of the crash. Family members who showed up with a tractor flipped and hauled the Jeep away.



A investigation was launched after the wreck by Pickaway County Sheriff into the cause of the single vehicle accident. After reports came back several days later Foster was charged with OVI/Under the Influence and Failure to control.
Several witnesses have came forward and told Sciotopost that Foster was seen at Buckeye Station earlier that night impaired.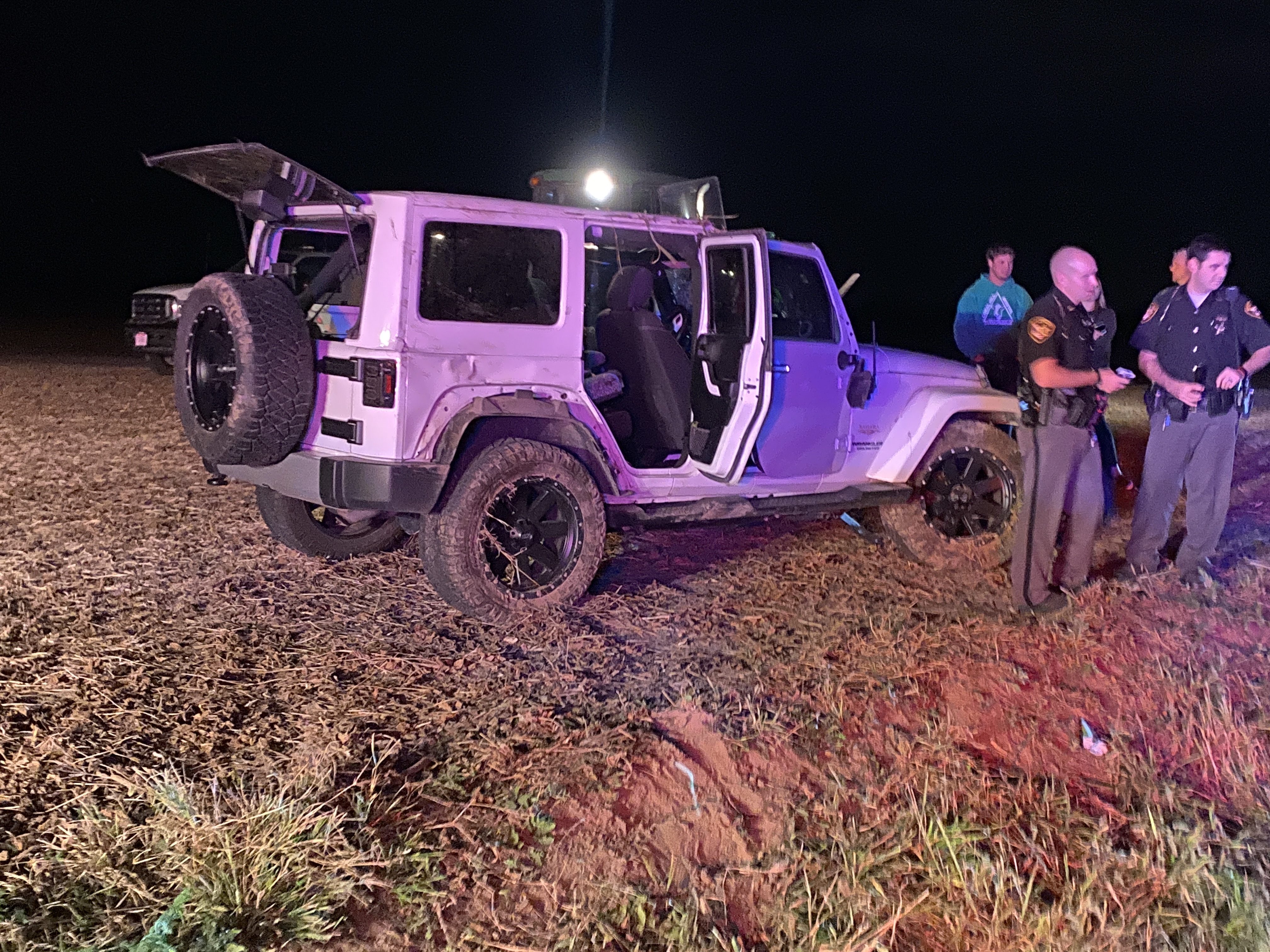 This wreck and charges occurred after Pickaway Health department received its highest surge in cases over the last week at 79 cases with a dozen people hospitalized for COVID-19.
Foster is set to appear in Pickaway county on 10-26-20 at 8:30 am.