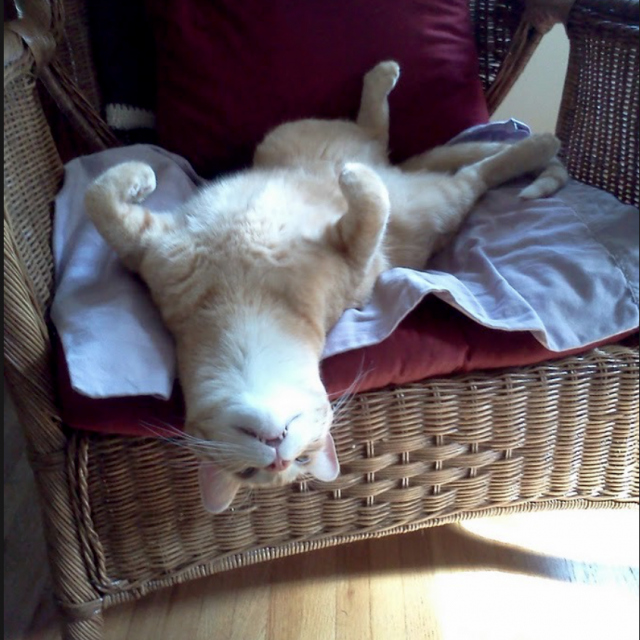 CIRCLEVILLE – With the heat index reaching over 100 degrees in central Ohio over the next few days, and a risk of heat stroke that can effect the elderly YMCA is doing something about it.
Between 12:00- 6:00pm Friday- Sunday, July 19-21, come inside any of the 13 branches to cool off in the air conditioning, grab some water, get out of the sweltering heat and rest- no membership is required.
This includes Circleville location.