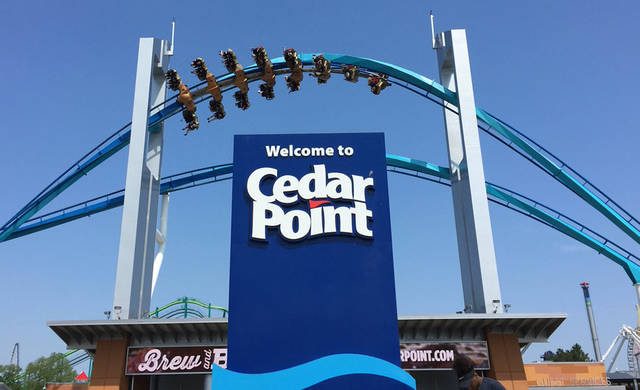 OHIO – Cedar Point has confirmed an accident at their park that has caused a major injury.
According to a press release at approximately 4:30 pm the coaster assembly broke and a small metal object flew off of the train of the Top Thrill Dragster roller coaster when it was ending its run. The object hit a female guest that was waiting in line for the ride.
Parks EMS and Sandusky fire department responded quickly and the guest was transported to the hospital for medical care. At this time our focus is on the guest and family.