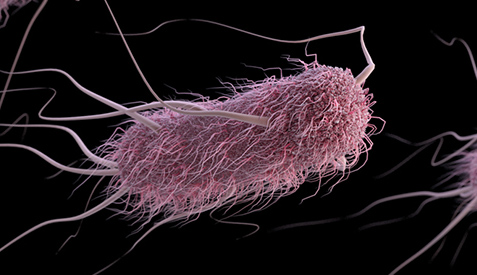 OHIO – The CDC is investigating an E. Coli outbreak that has dozens of people sick in Michigan and Ohio.
CDC and state officials are working to quickly identify a food linked to illness, and is asking people who may have E. Coli symptoms to report it and write down what they ate.
Call your healthcare provider right away if you have severe E. coli symptoms, like diarrhea that lasts for more than 3 days or diarrhea with a fever higher than 102˚F, bloody diarrhea, or so much vomiting that you can't keep liquids down and are not peeing much.
If you have symptoms of E. coli, write down what you ate in the week before you got sick, report your illness to your health department, and answer questions about your illness if they call you.