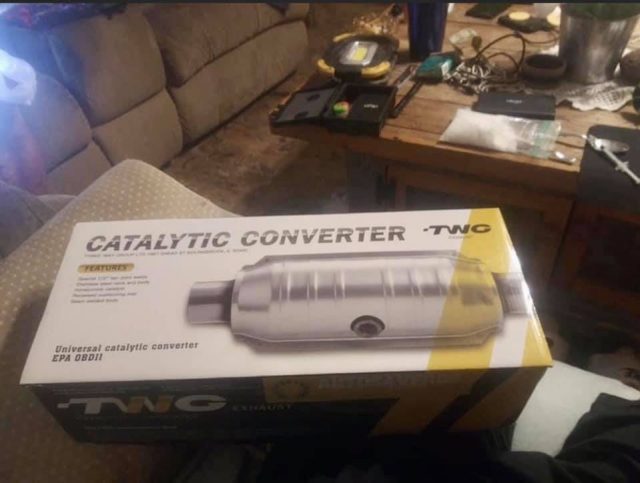 Missouri A Missouri Sheriff gave the warning to his citizens that when you sell items online you may want to check the background for drugs or you may get a knock on the door from Law Enforcement.
According to a Facebook post from Stone County Sheriff's office. On September 28, a man who was selling catalytic converters posted the item on Facebook Market place, without knowing he posted in the background a large bag of meth and a syringe on the coffee table.
Someone who saw the photo and realized what was in the background alerted the Sheriff's department and Detectives.
The next day the department raided his house with a search warrant and they found 48 grams of meth and a pistol that he is forbidden to own. He is now under arrest for several charges including the drugs and the gun.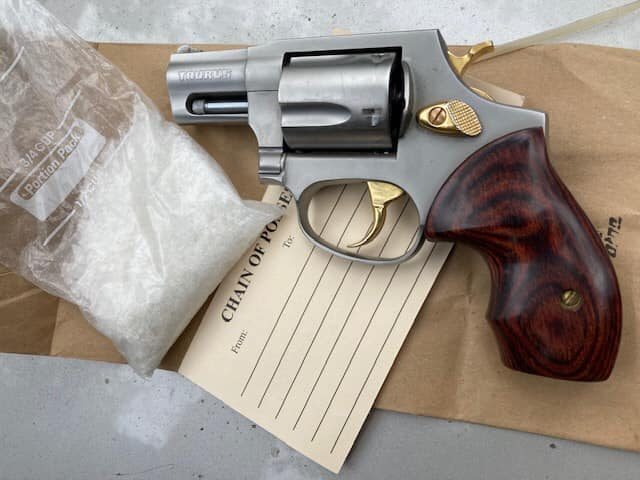 The sheriff reported that the catalytic converter is currently not for sale right now.