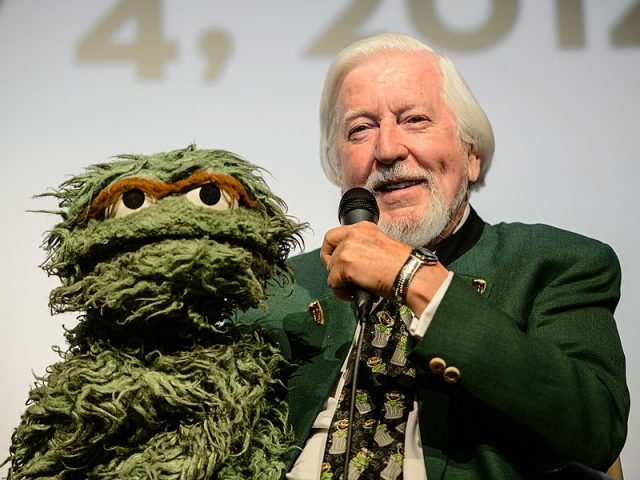 According to New York Times, Carroll Spinney, age 85 has died.
Not many people know who is behind our favorite characters of Sesame Street, but Spinney happened to be the sweet-natured giant yellow bird, Big Bird as well as the grouchy Oscar the Grouch.
For nearly a century he cited numbers and letters of the alphabet, sometimes at 8 feet 2 inches tall, other times from a trashcan.
Spinney died on Sunday at his home in Woodstock Conn. after a long illness.
Spinney joined Sesame Street for its first season in 1969. He loved puppeteering since childhood but had trouble adjusting to the Big Bird suit that was created by Kermit Love. Carroll Spinney stood 5 feet 10 inches and had to maneuver the 8 foot giant with his hands, wires and a TV monitor strapped to his chest to guide him.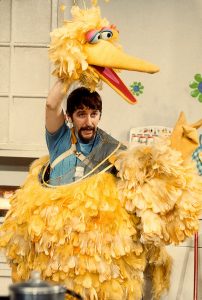 Spinney based his Bird Bird character on a childlike innocence, his themes were simple: that it's okay to speak up, it's okay to make mistakes and it's alright to be sad sometimes. As for Oscar the Grouch, Spinney based his character off of a belligerent cab driver that he encounter on the way to the studio for his first day on the show.
Spinney spoke softly and had a gentle face framed by long gray hair and a neat goatee. He could walk down a crowded sidewalk anywhere without being recognized.
"I've gotten used to the fact that Big Bird's super famous and I'm a nobody," he told Yankee magazine in 2010. "I made my peace with it. I'm glad I'm not recognizable."
In 2015, Spinney had to stop doing the puppeteering for Big Bird due to the physical requirements of performing his character. He began providing only the voices for Big Bird and Oscar, while Matt Vogel, who was Spinney's apprentice since 1996, succeeded him in the role of Big Bird.
Carroll Spinney left the show in 2018, after his half Century run of the two most beloved characters on television, he was one of the last surviving staff members who had been on the show from the very beginning.
"I always thought, 'How fortunate for me that I got to play the two best Muppets,'" Mr. Spinney said in a retirement interview with The Times. "Playing Big Bird is one of the most joyous things of my life."