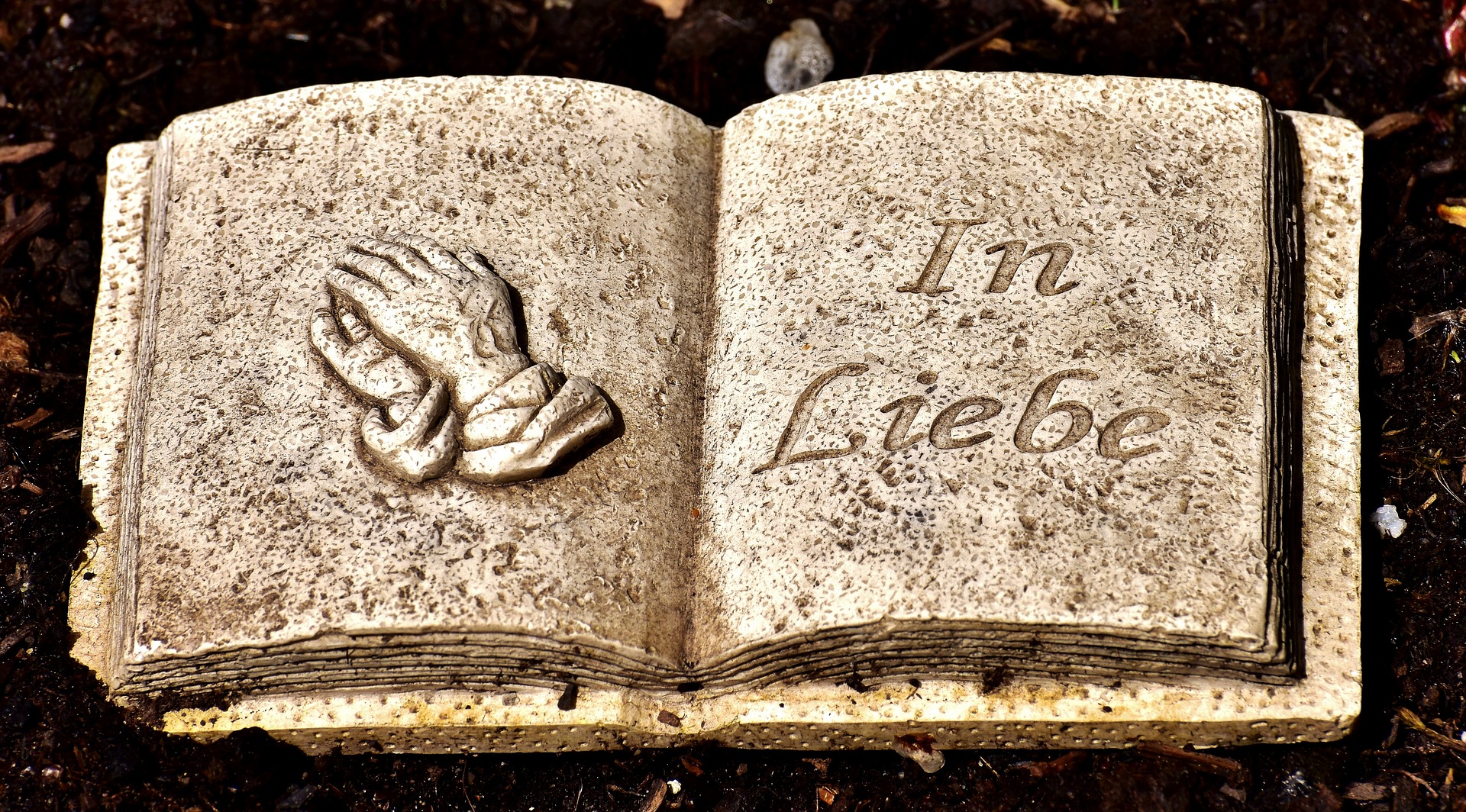 Carolyn Francis Brazil, age 69, passed away October 19, 2017 at the Kobacker House in Columbus, Ohio.  She was born February 14, 1948 in Circleville, Ohio to the late Emmitt and Naomi Dade.  Carolyn was a 1967 graduate of Circleville High School, was a member of Second Baptist Church, was an avid card player and if you asked her, she "never" lost a card game.  She is preceded in death by her husband of 24 years Charles "Chico" Brazil; parents Emmitt and Naomi Dade; brothers Gerald and Howard "Hodgie" Dade.
Carolyn is survived by her children Brad (Dee Dee) Dade, Marc (Michelle) Dade, Renee (Sharon) Ashford, Shawn Brazil and Latoshia Brazil, sisters Geraldine (George) Quinn and Brenda Dade, brother Steve Dade, 13 grandchildren, sister-in-law Cheryl Dade and numerous nieces and nephews.  Funeral services will be held on Friday, October 27, 2017 at 10:00 a.m. at the Second Baptist Church, 130 West Mill Street, Circleville, Ohio 43113 with burial to follow in Forest Cemetery.
Visitation will be held on Thursday, October 26, 2017 at the Wellman Funeral Home, Circleville from 6-8 p.m.  In lieu of flowers the family requests donations and contributions be made to the Kobacker House, 800 McConnell Drive, Columbus, Ohio 43214.  Online condolences can be made to www.wellmanfuneralhomes.com.