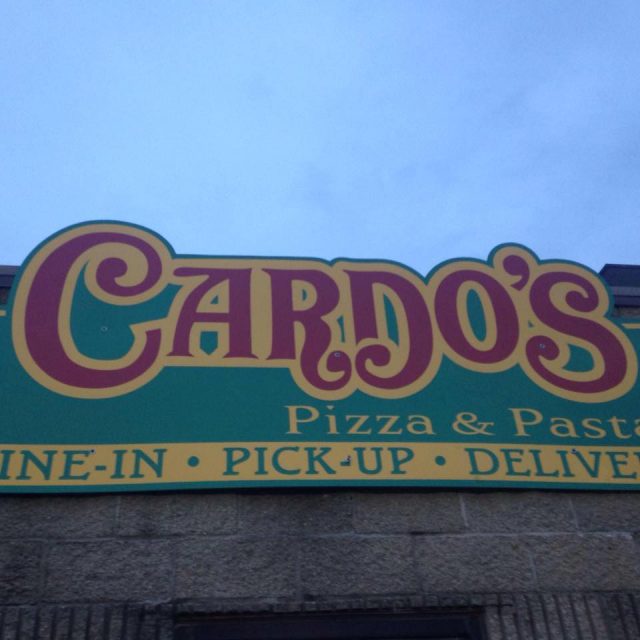 CIRCLEVILLE – Cardos Pizza has announced that it has found a new location after "irreconcilable issues" with building owner at their previous location on Lancaster Pike.
According to an online post, the company has found a new location at the corner of 909 South Court Street in Circleville. The company said that they have some remodeling to do to the structure, and do not have an open time yet.
Currently at that location is a car wash that was for sale recently.