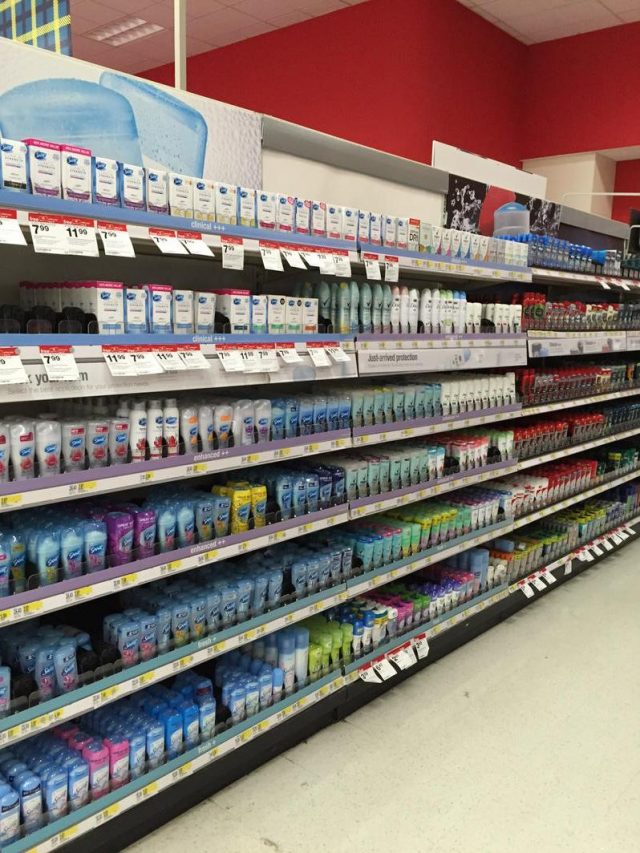 US – Westport, Connecticut, TCP HOT Acquisition LLC dba HRB Brands is voluntarily recalling a product they manufacture with lot numbers with  expiration dates on or before August 2023 of their product because it contains a chemical that's a carcinogen.
Benzene is classified as a human carcinogen. Exposure to benzene can occur by inhalation, orally, and through the skin and it can result in cancers including leukemia and blood cancer of the bone marrow and blood disorders which can be life-threatening. 
While benzene is not an ingredient in any of the recalled products, our review showed that unexpected levels of benzene came from the propellant that sprays the product out of the can.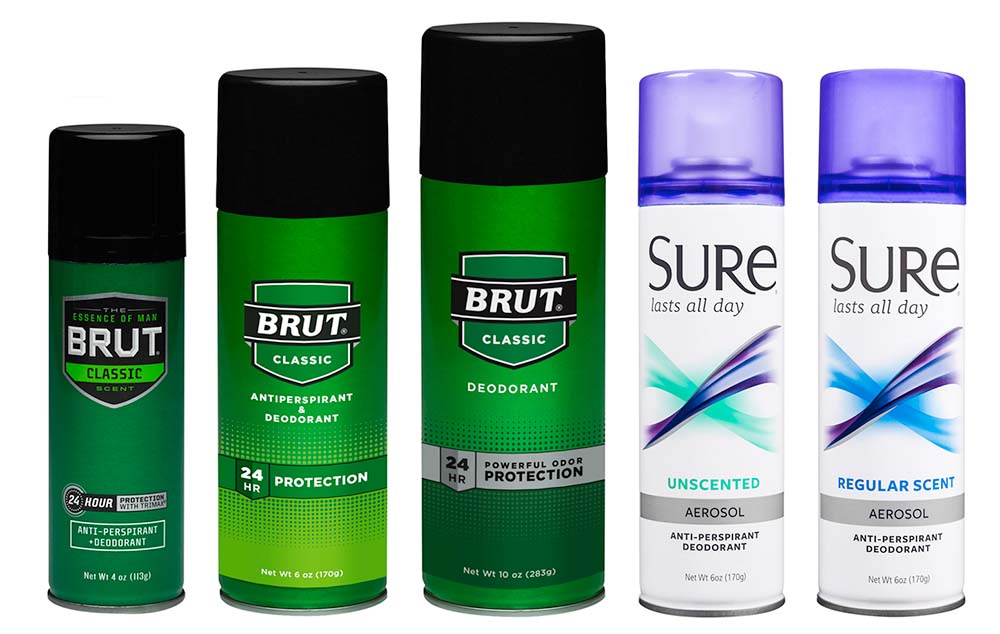 Products include below.
Brand
Product Description
UPC
Expiration Date
Brut
Classic Antiperspirant Aerosol, 4oz
00827755070085
On or Before
August 2023
Brut
Classic Antiperspirant Aerosol, 6oz
00827755070108
Brut
Classic Deodorant Aerosol, 154g
00827755070177
Brut
Classic Deodorant Aerosol, 10oz
00827755070047
Sure
Regular Antiperspirant Aerosol, 6oz
00883484002025
Sure
Unscented Antiperspirant Aerosol, 6oz
00883484002278
 To date, no reports of adverse events related to this recall have been reported. This voluntary recall is being conducted out of an abundance of caution.