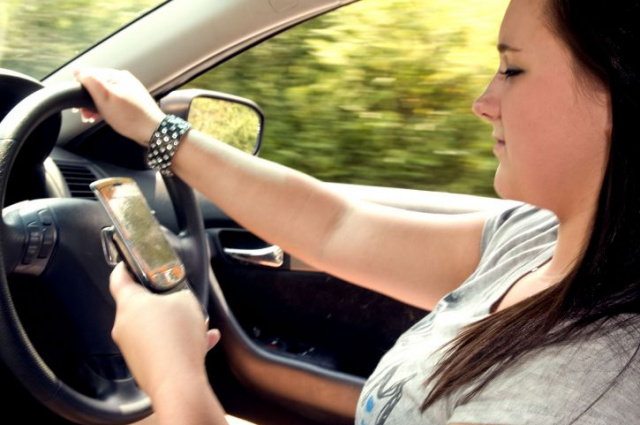 CANAL WINCHESTER – Canal Winchester imposed a ban on cell phone usage while driving inside its city limits during a council meeting this week.
On November 18th Canal Winchester council made cell phone use while driving a primary violation within the city limits. Meaning that police who see you on the phone can stop you for that reason, a lot of secondary offenses like even seatbelts police cannot pull you over for they need a primary offense first.
The ordinance states that "no person shall operate a motor vehicle on any street, highway, or property used by the public for purposes of vehicular traffic or parking while using in any manner an electronic wireless communications device."
The law will take effect after April of 2020 it will be charged as a minor misdemeanor.
Exemptions to the rule will be city employees responding to emergency situations using "a handheld electronic wireless communications device in conjunction with a voice-operated or hands-free device feature or function on the vehicle."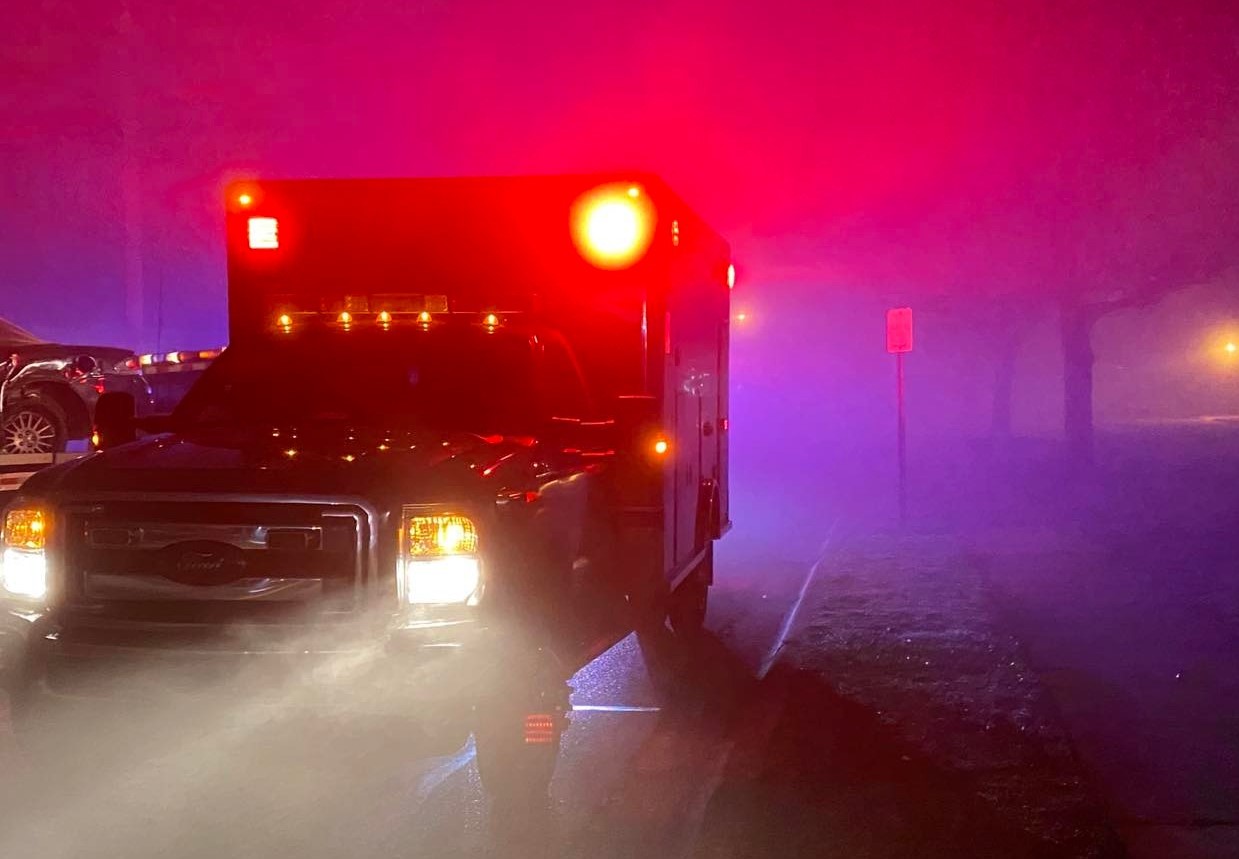 p>