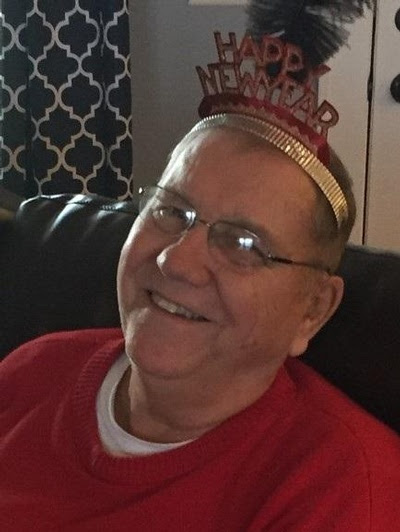 Calvin B. "Cal" Caswell, age 75, of Canal Winchester, passed away August 26, 2017 at his residence. He was born June 11, 1942 in Waukegan, Illinois. Cal was a veteran of The US Air Force. He retired from Ohio Bell Telephone Company and DLZ, Ohio Inc. He was a multi gallon blood donor (20 Gallons). His memberships include Canal Winchester Lions Club where he was past president, South Central Power Golf League also past president, Canal Winchester Charter Commission, Canal Winchester Planning and Zoning Commission, Charter Review Commission, Canal Winchester Area Historical Society and Canal Winchester Sr. Citizens.  He was preceded in death by his parents Roy and Lillian Caswell and nephew AJ Caswell.  He is survived by his wife Jan Caswell; daughter Diana (Kerry) Shirk; son Mike Caswell; grandchildren Brad (Jessie), Matt and Makenna Shirk; Callie, Julie and CJ Caswell; 2 great grandchildren; brother Al (Carolyn) Caswell; numerous nieces, nephews and cousins.
Friends may visit on Wednesday from 5-8 PM at THE DWAYNE R. SPENCE FUNERAL HOME 650 W. Waterloo St. Canal Winchester, Ohio, where funeral will be held  11:00 AM Thursday.  Interment will follow at Franklin Hills Memory Gardens.  Services entrusted to THE SPENCE-MILLER FUNERAL HOME Grove City, Ohio.  Online guestbook at
Visitation
Wednesday, August 30, 2017
5:00 PM – 8:00 PM
Spence Funeral Home
650 W. Waterloo St.
Canal Winchester, Ohio 43110