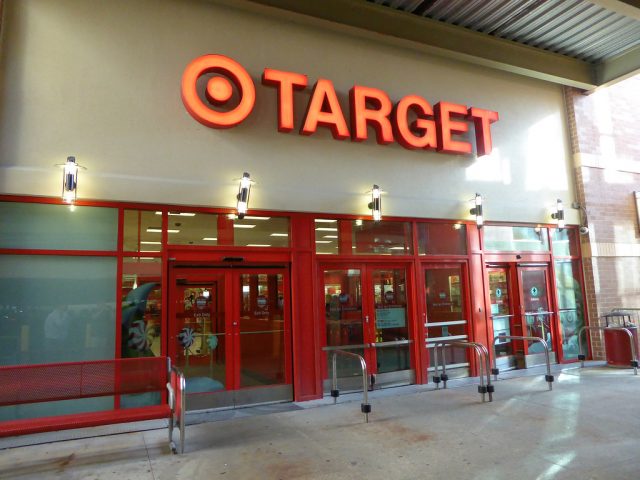 US – Target is joining Amazon and Walmart with new financial offers for shoppers instead of layaway, a line of credit.
Target has teamed up with Affirm and Sezzle to offer installment plans, other companies have also teamed up with similar plans vs offering layaway.
This means that you can make purchases for holiday shopping and pay for them over time after the season.
These announcements come as holiday spending is on the uphill.
These types of financial offers come with installment costs or borrowing costs that may end up costing you more than the original cost of items.