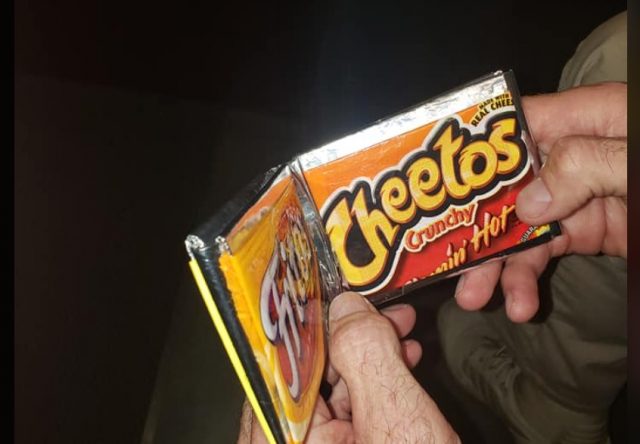 Butler County – The Butler county sheriff is praising the ability to make something out of nothing within his walls.
Sheriff Richard Jones said on Facebook that while inspecting cells today in the Butler county jail they came across a wallet that was made from Fritos and Cheetos bags.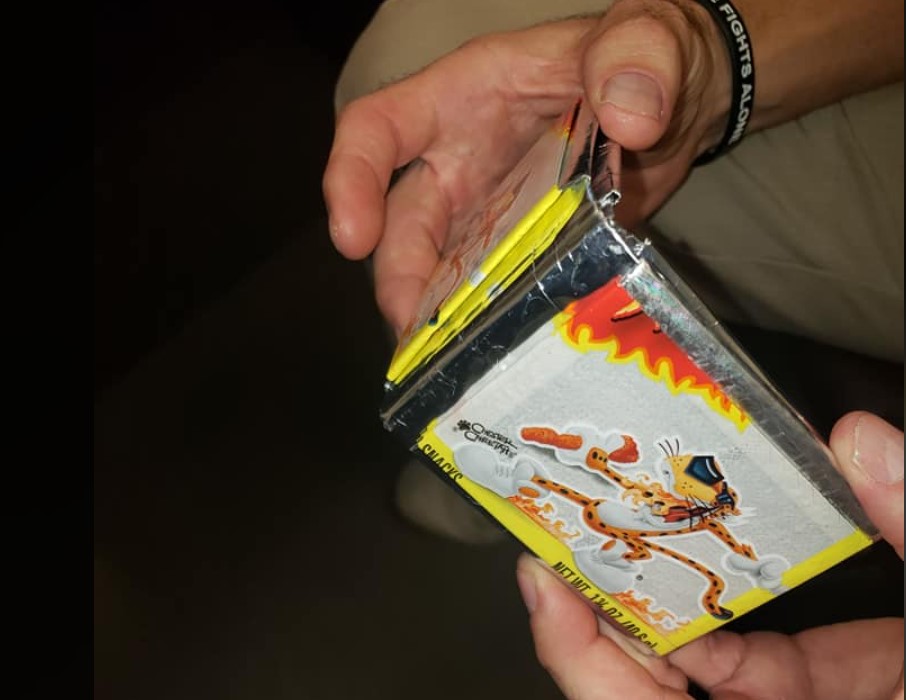 The Sheriff was so impressed by the skill set of the inmate he shared the photos of the wallet on the internet.
The billfold not only had two areas for bills and notes like your standard wallet, it also had spaces inside for credit cards, business cards and Drivers license.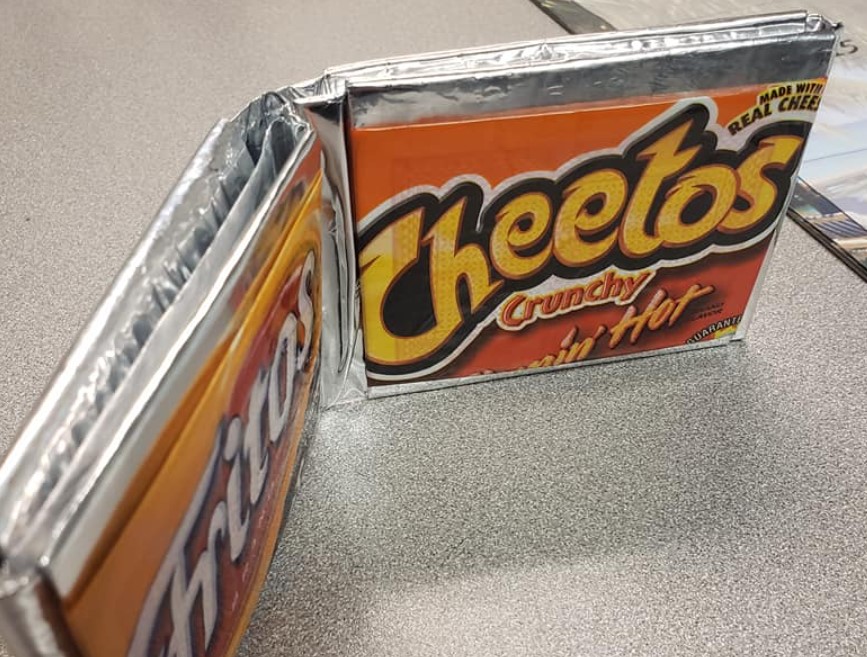 Prisoners often have access to snacks and foods with packaging like this, most of the time it's bought on an inmate's books through a commissary vs through government meals.
Items created by prisoners can range from things for everyday use to create some sort of normalcy to weapons. Items found that are made in cells are sometimes seized and considered contraband.