ASHVILLE – A local pizza shop is closed for a little over a week due to a two positives COVID-19 tests.
According to a Facebook post on their website, they state that out of precaution for the public they will close immediately and reopen on Wednesday 11/11/2020.
This is the third business in the area that has recently closed due to positive cases, after an uptick in cases over the last several weeks.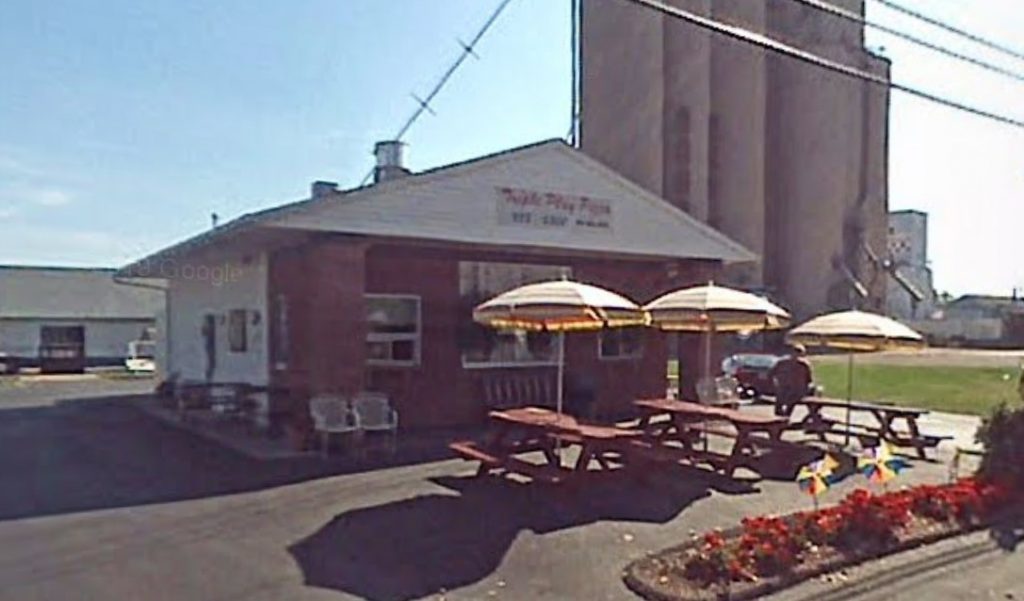 As of 3:00 p.m. today, Thursday, November 5, 2020 there is a total of 221,881 confirmed COVID-19 cases in Ohio and 5,133 deaths. Currently there are 3,269 confirmed positive COVID-19 cases in Pickaway County, 2,300 being inmates, leaving 969 local residents who have tested positive. There are 230 active local resident cases with 14 hospitalized. There are a total of 49 deaths, 37 being inmates and 12 community deaths.