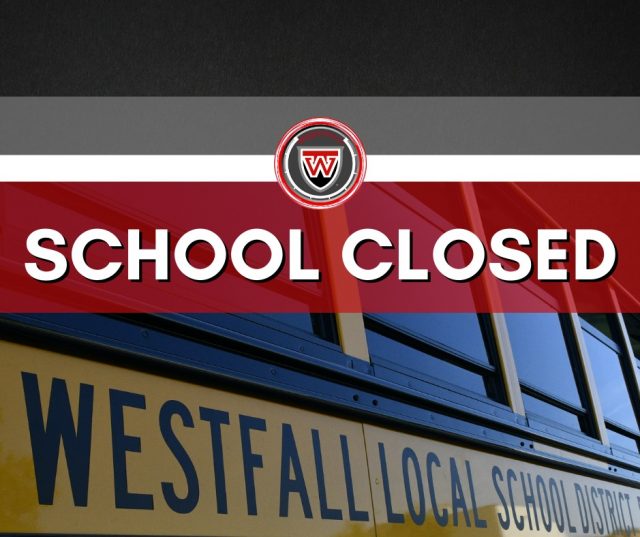 PICKAWAY – Westfall reports that "Due to a recent increase in active COVID cases within the district" they will close on Friday for a four-day weekend.
According to a release from the school, Westfall Local Schools will be closed Friday, January 14, to allow students and staff an extra day to recuperate over a four-day weekend.
Pickaway Health district recently posted that they are, "now reporting over 150 COVID-19 deaths. Twenty of those deaths have occurred in the last month." in their report a total of 912 cases have been reported.
Tomorrow's Boys Westfall Basketball game vs. Piketon is still as scheduled.