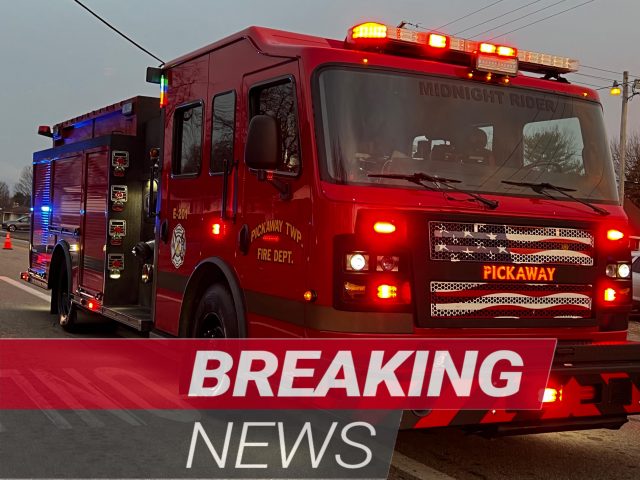 Pickaway – A crash involving two vehicles has part of US-23 southbound shut down around 1:35 pm on Monday
According to early reports, an injury crash occurred on US-23 at Bunker Hill just north of the OSP station. The vehicles crashed and ended in the median.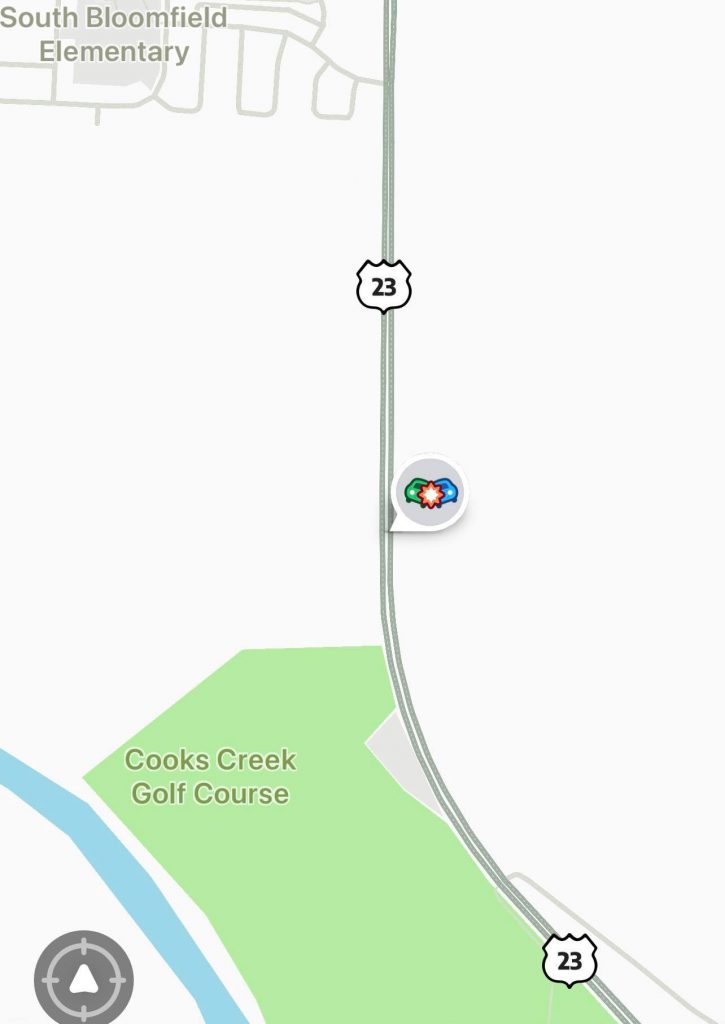 OSP has closed down the fast lane of the southbound side, everyone is out of their vehicles, unsure on injuries at this time,
Use caution in the area.