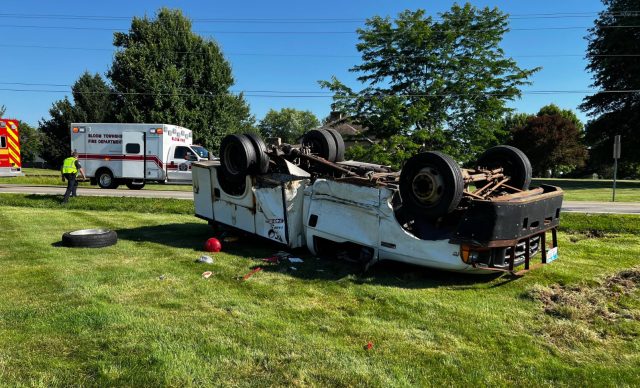 Pickaway – A two-vehicle rollover crash was reported in Pickaway county around 5 pm on Tuesday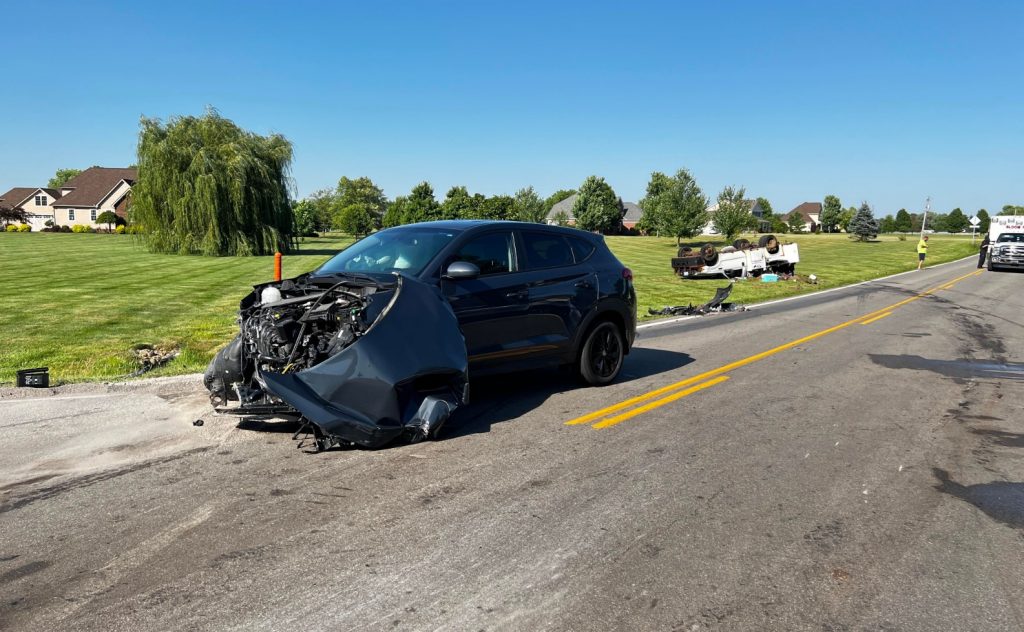 According to early reports, the rollover crash occurred in the area of SR-752 and Walnut creek Pike just N/E of Ashville. One of the vehicles rolled over and one person is seriously injured. Medflight has been called to the scene for at least one person.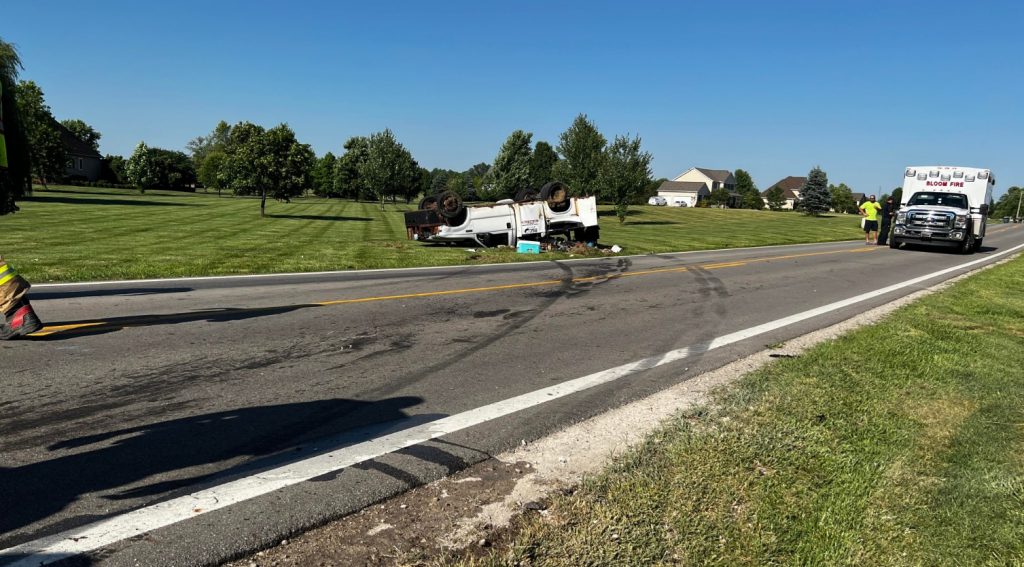 Update: Accoridng to the Pickaway Sheriff's department on scene the Honday Tucson was heading Westbound on 752 and attempted to turn left onto Walnut Creek Pike, The RSC Equipment truck was heading Eastbound on 752 and collided with the Tucson when it failed to yield to traffic. The truck tried to recorrect and lost control and rolled over into its top in an adjacent field.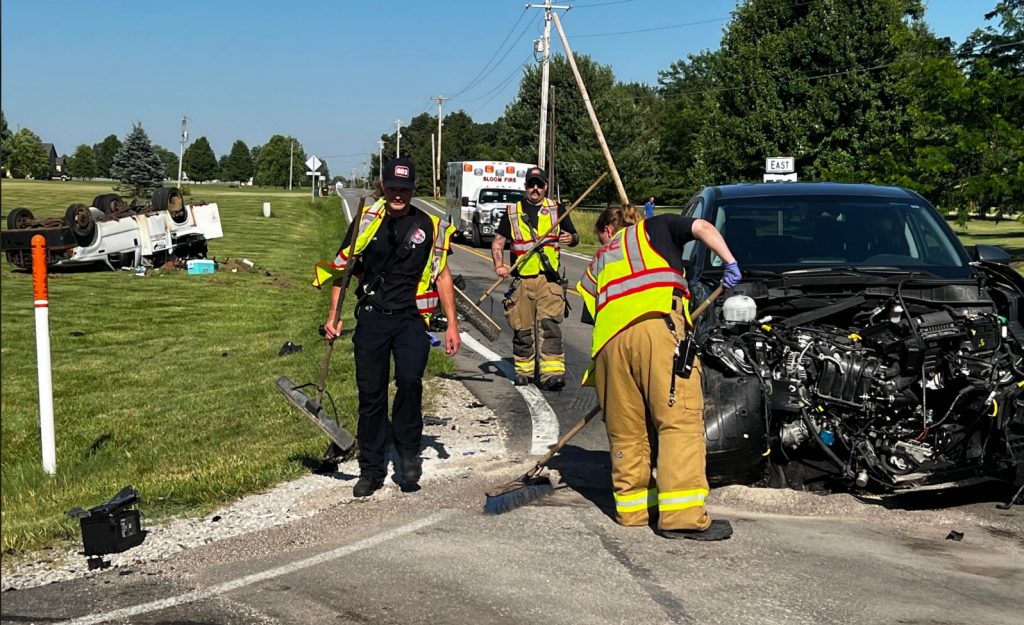 The driver of the utility truck was transported by Medflight to Grant Hosptial with serious injuries. The driver of the Tucson was transported to a local hospital.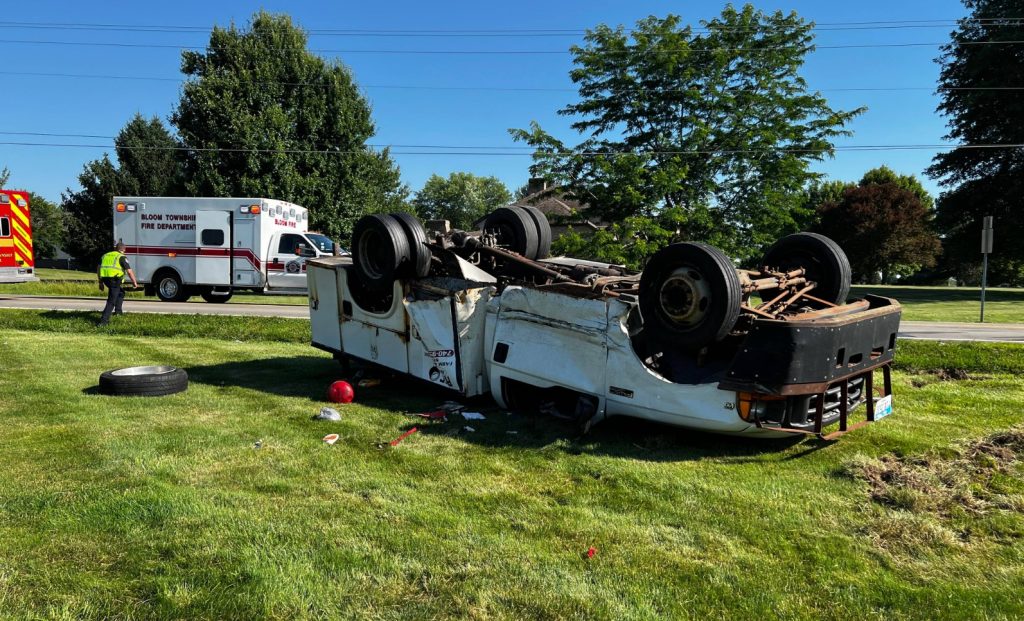 The driver of the Tuscon said that she thought the intersection was a four-way stop when she pulled int front of the truck.