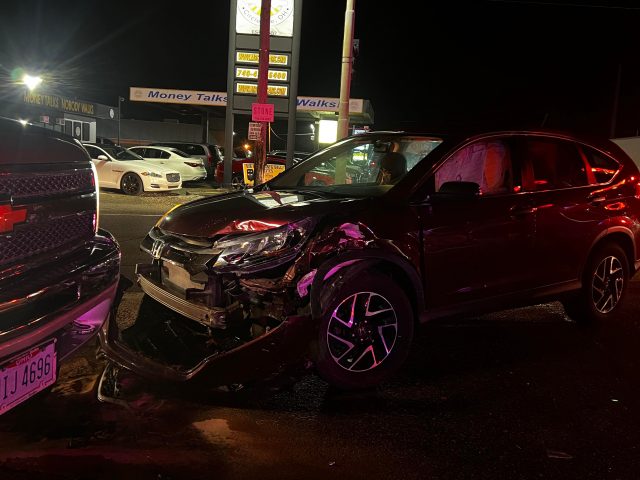 Pickaway – Two two-vehicle crashes tied up in Pickaway County around 5:30 pm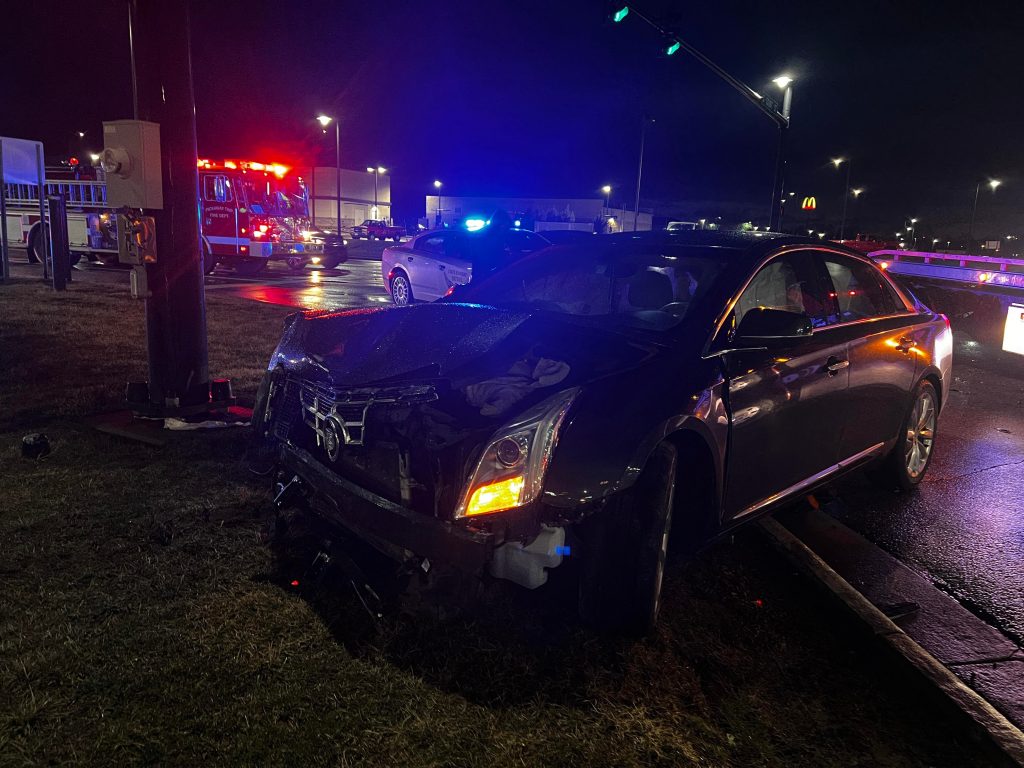 The first crash occurred around 5:30 pm in the area of Sperry Drive and South Court street when a Black Cadillac and a Black Sedan collided in the intersection. According to OSP on scene, the Cadillac was heading West on Sperry Drive through the intersection and the Sedan was heading south on South Court street when they collided in the intersection. OSP did not have who was at fault at this time but said someone ran a light. The investigation is pending on who is at fault. There were no injuries but one person was taken to the Hosptial after a panic attack.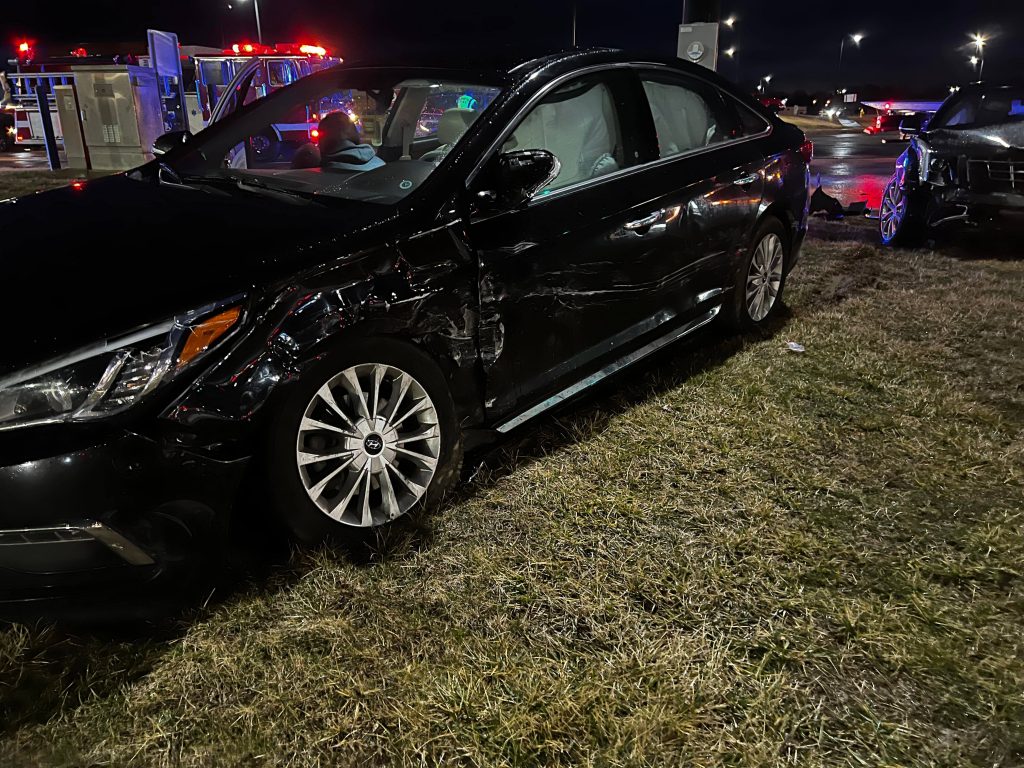 The second crash occurred just south of the first one at Tarlton Road and US-23 and came in as a three-car crash but was changed to a two-car. According to witnesses at the scene, the grey Toyota was turning left off US-23 onto Tarlton road and attempted to, "beat the light." and pulled into the intersection causing the collision with Black Honda. Only minor injuries were reported in this crash also.