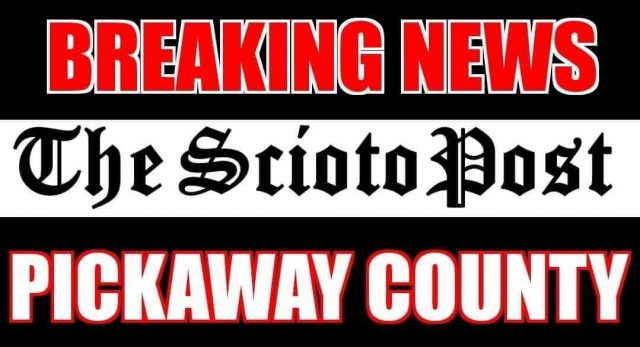 CIRCLEVILLE – Polce are responding to a serious two semi crash on 23 in front of Fletchers towing.
According to scanner two semis have collided and there are injuries in the crash. Police and fire are heading to the scene now.
Please avoid the area as this will cause some serious backups. It is unknown at this time if it is north or south but guessing from the area it will be southbound, but I will update this shortly.