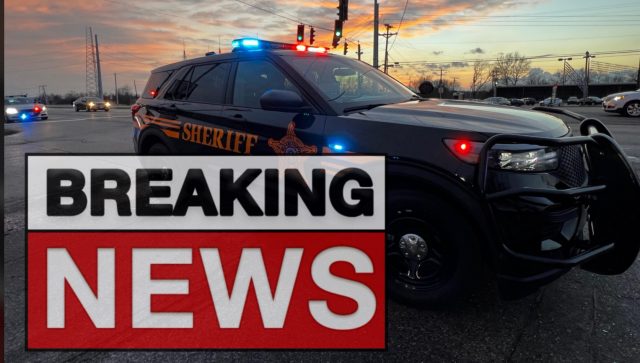 PICKAWAY – A Truck rollover has occured in Pickaway county on SR-159 around 10:40 am on Saturday
According to early reports, the vehicle went off the roadway and rolled over at the intersection of SR-159 and Boggs road. Two people were injured in the crash, a total of three people were in the vehicle. most likely will take some time to clean up the wreck.
UPDATE: During this crash just south of Boggs road, a second crash occurred with no injuries just North of Boggs road. No one was injured in that crash and Pickaway Township handled but crashes
Please avoid the roadway until 12 pm.