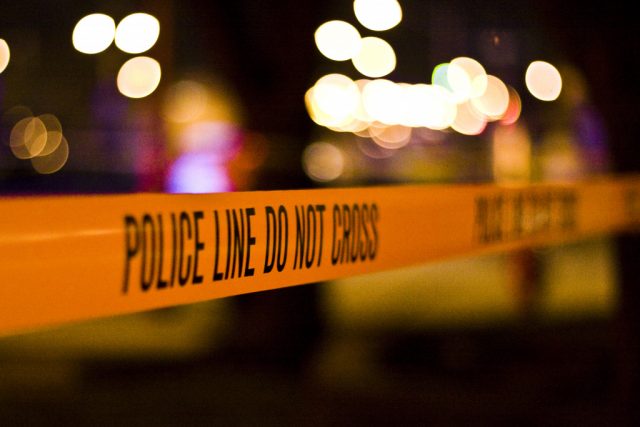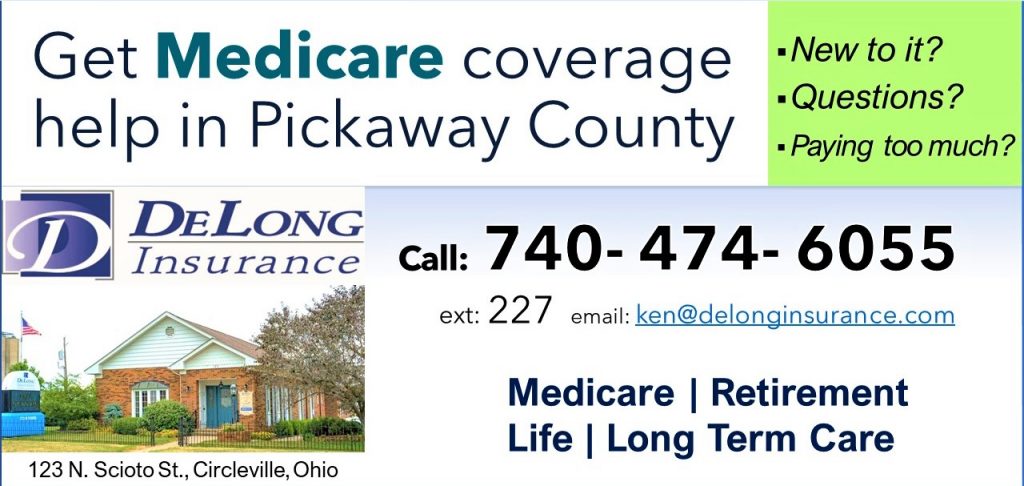 Scioto County Sheriff David Thoroughman states that on Saturday, July 22nd, at 9:51 p.m. his office received a 9-1-1 call from family members stating that they had discovered their son deceased at his residence on McLaughlin Rd. in Lucasville.

Sheriff Thoroughman stated deputies responded to the location and discovered one person deceased in the camper where family members advised. Deputies checked a second camper on the property and discovered two more persons who were deceased.

Detectives called the Ohio Bureau of Criminal Investigations (BCI) to assist with the investigation. Scioto County Coroner Dr. Adams responded to the scene and ordered all three bodies to be transported to the Montgomery County Coroner's Office for autopsy.

Deceased at the scene were Heather James, age 45, Pete O'Brian Eldridge, age 35, and James (Jay) Andronis, age 68. All three lived on McLaughlin Rd. at the location of the incident.

Sheriff Thoroughman stated that this is still an ongoing homicide investigation and anyone with information should contact Detective Ethan Carmichael @ 740-354-7346.