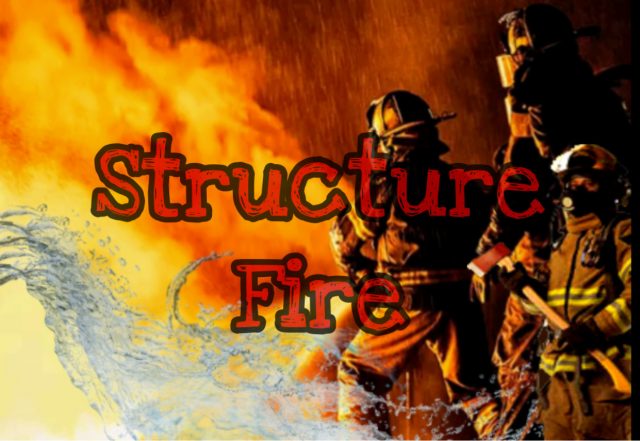 Fairfield – Emergency crews are on the scene of a working structure fire just outside of Amanda around 2 am on Friday.
According to early reports, the fire is located in the 7600 block of Landis road SW in Amanda. Over a dozen fire department units are heading to the scene now.
Currently it is unknown if there are people or pets inside the building
We will have an update soon.