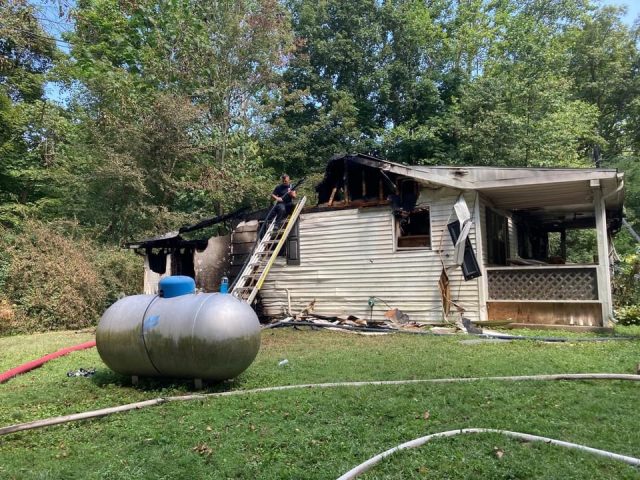 ROSS County – Several fire departments were on the scene of a structure fire in 1725 Spud road on Ross counties North East side around 12 pm on Tuesday.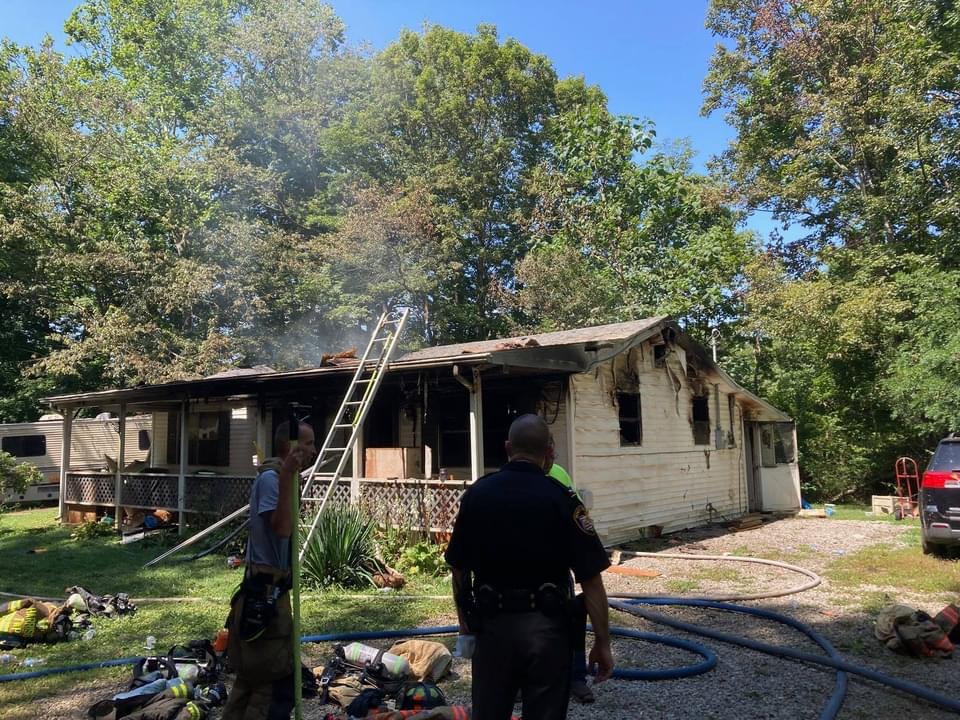 According to reports, several departments were called in for mutual aid including Pickaway units and Box 65. Most of the mutual aid has been called in for tankers hauling water and manpower.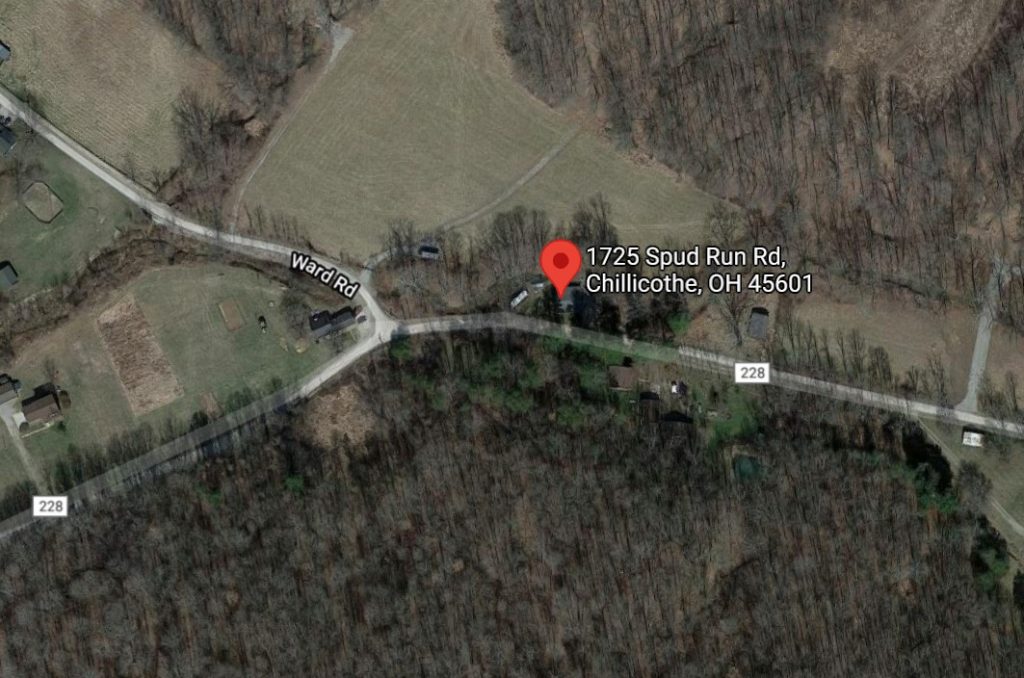 When units originally got to the scene they found a single-story structure half engulfed in flames.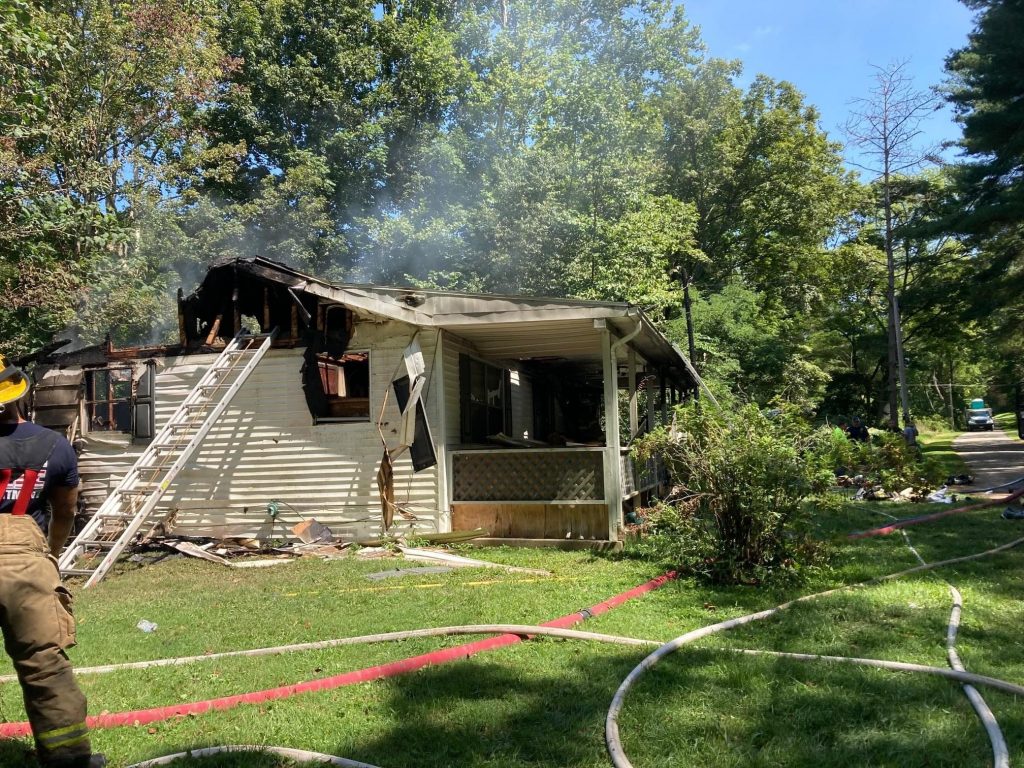 Fire departments on the scene said that the fire started in the back of the structure and moved forward.
The home will be a total loss, the fire marshal has been called in to investigate the cause of the fire.