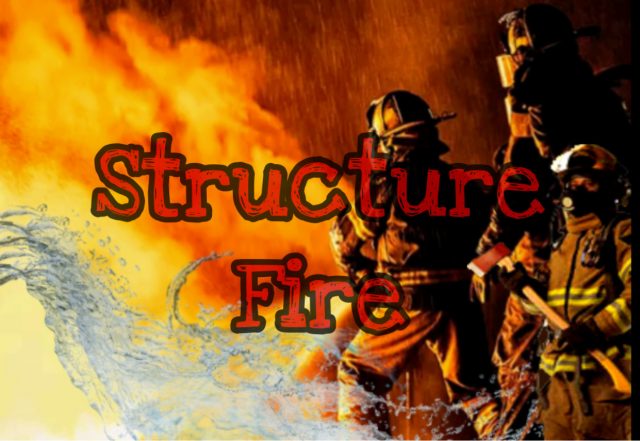 Ross County – Firefighters are on the scene of a working structure fire around 11:30 am
According to early reports firefighters were called to the scene of a structure fire around 11 am this morning, and are still battling the blaze.
Long-term support was called in from different departments to the location at the 29000 block of Old Route 35.
Pickaway Counties Box 65 was dispatched to the location also to provide aid.