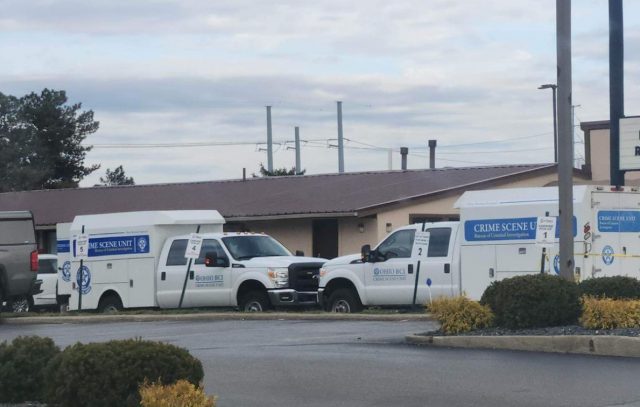 Pickaway County – Police responded around 1:50 am to a woman who had a gun and was suicidal but at first, they couldn't find her.
According to early reports, a woman called 911 and said that she was threatening suicide. The woman did not give her location but was "pinged" in the area of the hotels off US-23. 911 operators called both hotels the Rodeway and Holiday Inn express. One of the employees told Sciotopost about the intense moments of listening to the 911 call over the phone.
"They didn't know where she was, she didn't know where she was according to the 911 operator. At the time they had both Hotels on the phone and had Rodeway set off an alarm, that's when they located her within that hotel. Police that was at the Holiday inn express then ran across the street."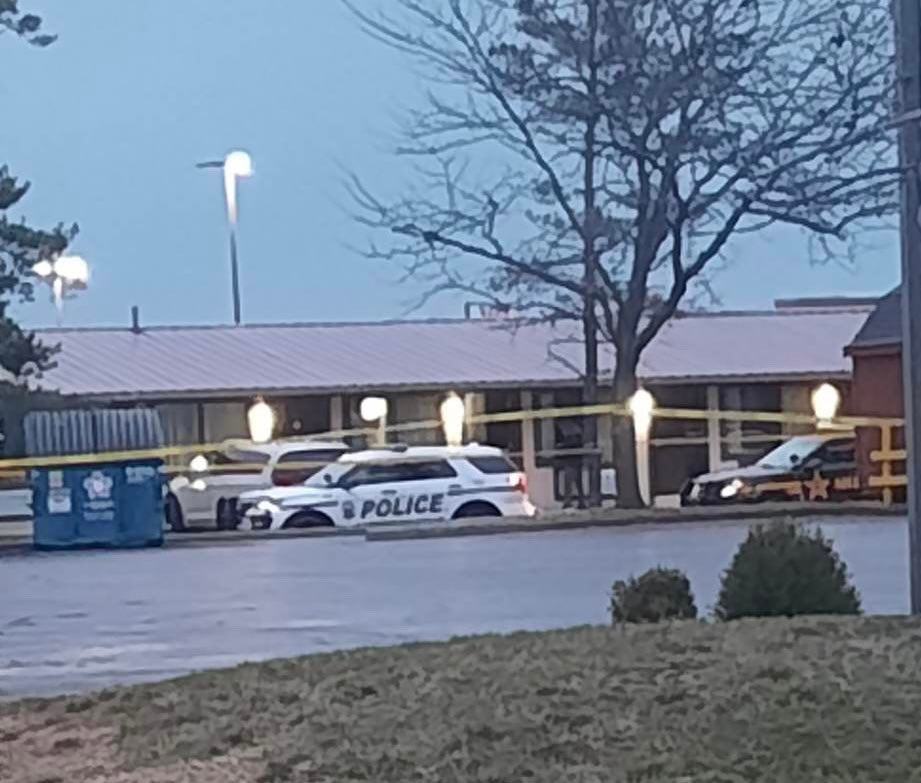 The hotel is located at 23897 US-23, Circleville, OH 43113
When police responded the hotel door was locked and the woman was seen with a gun in her hand through the window.
Several units responded including the Pickaway Sheriff's office and were armed with SWAT gear like Shields. Police then surrounded the hotel room screaming "drop the gun" shortly afterward gunfire rang out when officers shot. A total of 5 shots were heard then police reported that she was hit by gunfire from Law Enforcement
The woman is reported to have been shot three times, with one shot in each leg, and one chest.
Medlfight was called to Berger for emergency transport where they reported that she was in serious condition. She was transferred to Grant Hospital. She died from the injuries shortly afterward.
BCI and Ohio State highway patrol was requested to the area to do an investigation, standard practice during an officer-involved shooting
It is unknown at this time what caused the situation.