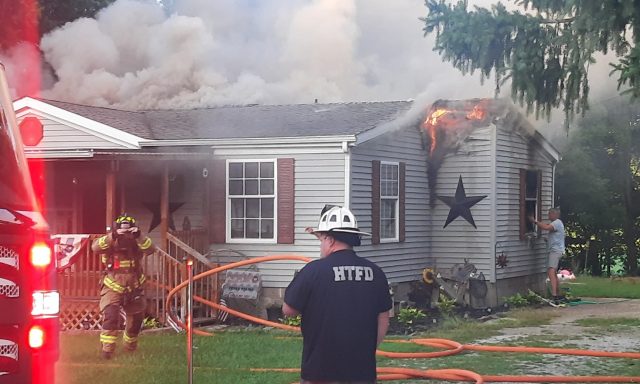 Darbydale – Wednesday evening the Pickaway County Sheriff's Department received a call of a structure fire in the 16700 block on Main St. in Darbyville.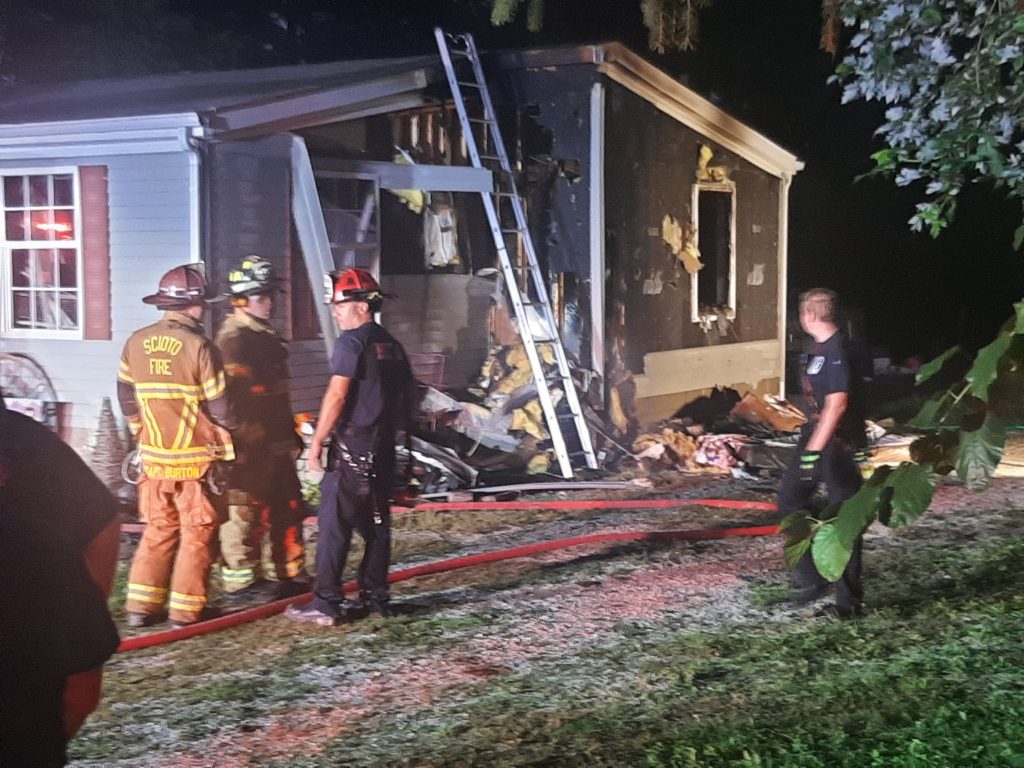 Upon arrival flames were seen on the Southern side of the house and smoke was rising across the entire peak of the roof. Prior to the fire departments arrival a good samaritan was seen using a garden hose attempting to keep the flames at bay. Reportedly nobody was home when the fire broke out.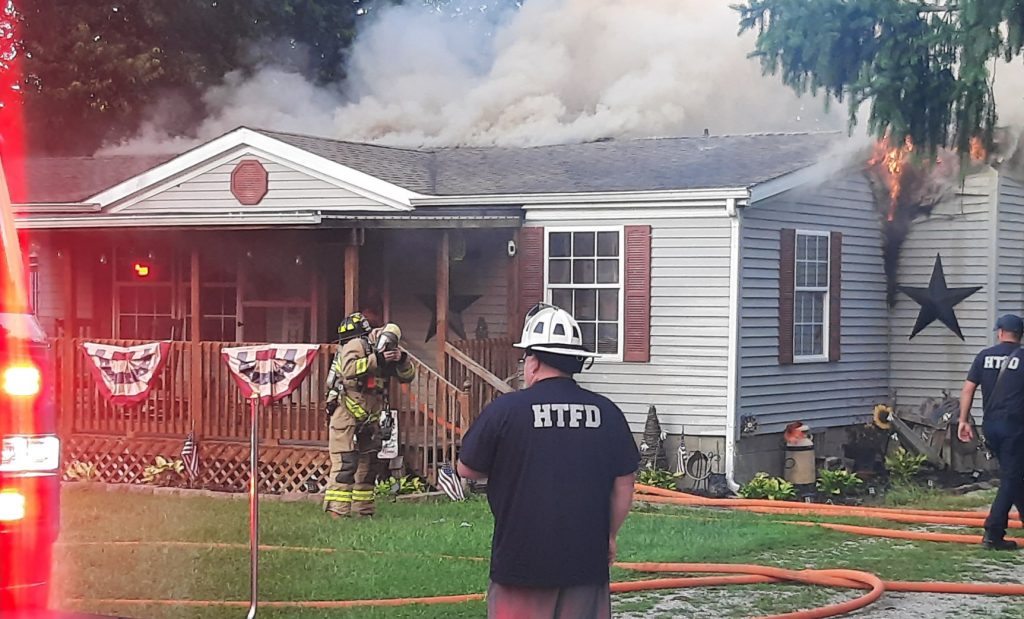 Kevin Stewart, the property owner stated it appears the fire "may have" started around the water heater but the State Fire Marshall's office has been notified to investigate further.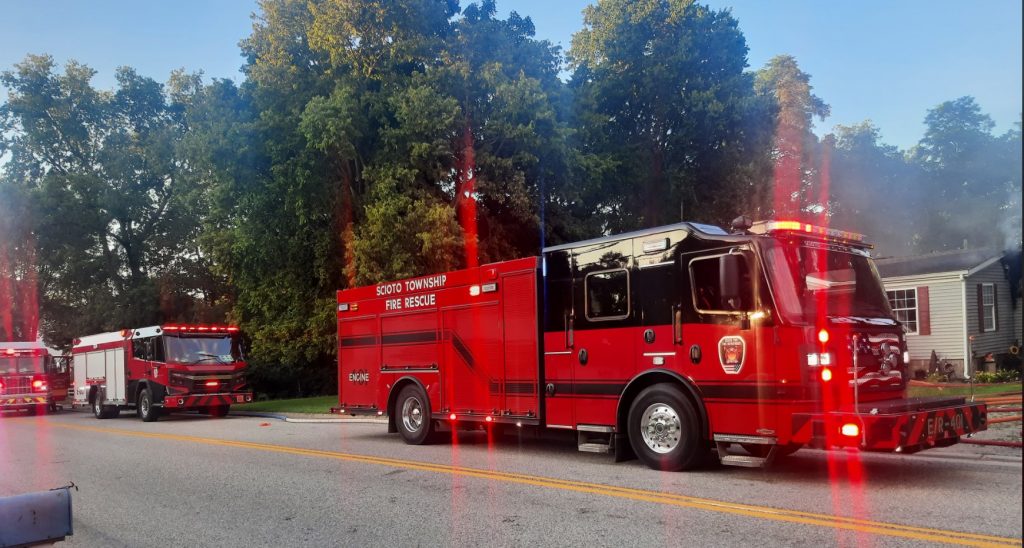 No injuries were reported. The following agencies responded to the scene scene; Harrison Twp FD, Scioto Twp FD, Pickaway Twp FD, Tri County Joint FD, Southwest Pickaway Twp FD, Circleville Medic, Box 65, and the Pickaway County Sheriff's Dept.