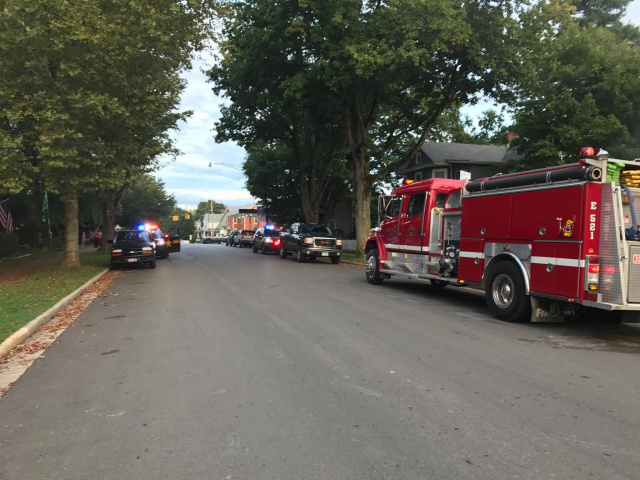 We have a reporter on scene for a fire in the village of Amanda Ohio. We will update as we get information.
Update 2: As per Deputy Busby, the house has been evacuated. More fire trucks continue to show up to residence.
Update: Multiple fire departments have responded including Saltcreek-Tarlton, Bloom Township, Amanda, and Hocking Township.