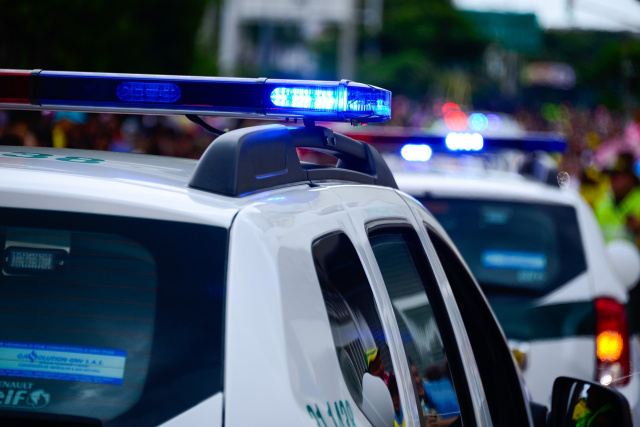 Lancaster – A vehicle was stolen out of Lancaster that has a 1 1/2-year-old inside.
News broke just recently of a BOLO (Be on the lookout) for a 2008 Black Ford Taurus that was last seen going northbound on Cherry street in the city. The vehicle is described as having a dent in the hood and missing the mirror on the passenger side. A license plate is HZF8240. A child was reported to be in the back seat.
Update: Accoridng to Lancaster Police the caller advised the vehicle was stolen from Circle K, 907 East Main Street, Lancaster, Ohio. The caller stated her child (approximately 1 year of age) was in the vehicle.
After multiple officers responded to the area, information was quickly gathered and used to locate the vehicle in the area of North Mount Pleasant Avenue / East Mulberry Street.
A child was found (in safe condition) inside of the vehicle.
If anyone has information on the alleged suspect, described as: male, white, red 'hoodie', tattoos, driving a 2008 black Ford Taurus at the listed time and area, please contact the Lancaster Police Department immediately.