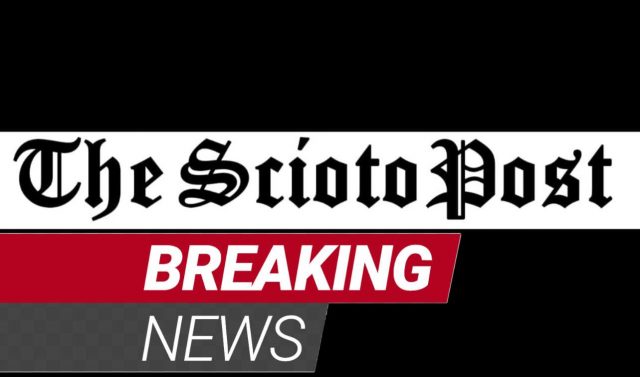 Fairfield County – Fairfield sheriff's department is looking for a sedan that may have been involved in a shooting.
According to early reports, around 10:30 pm shooting has been reported at 10100 Block of SIXTEENTH RD SW Stoutsville in Fairfield county.
Deputies are on the scene now and looking for the vehicle that has been identified. Law enforcement describes the man as a 6'2 African American man
Law enforcement has reported that the vehicle in question has come into Pickaway County
Update: there is no one shot in this situation, just shots fired.
We will update with more soon