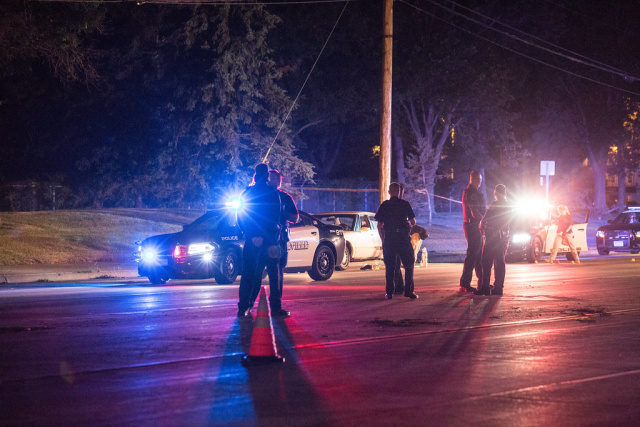 Williamsport – A pedestrian is injured and a helicopter has been called in Williamsport.
According to early reports, a man fell out of the back of a truck at the intersection of Spruce and Main in Williamsport around 10:15 pm, the driver then took off.
Law enforcement says a white pickup truck with no tailgate left the scene.

Emergency squads are heading to Berger with the injured male and a helicopter will transfer him to Grant.
Update: The truck was found in New Holland, the accident was explained that the man injured fell out of the truck in an attempt to get a hat. His injuries to the fall was described as critical and was flown out of Berger hospital to Grant Hosptial in critical condition.