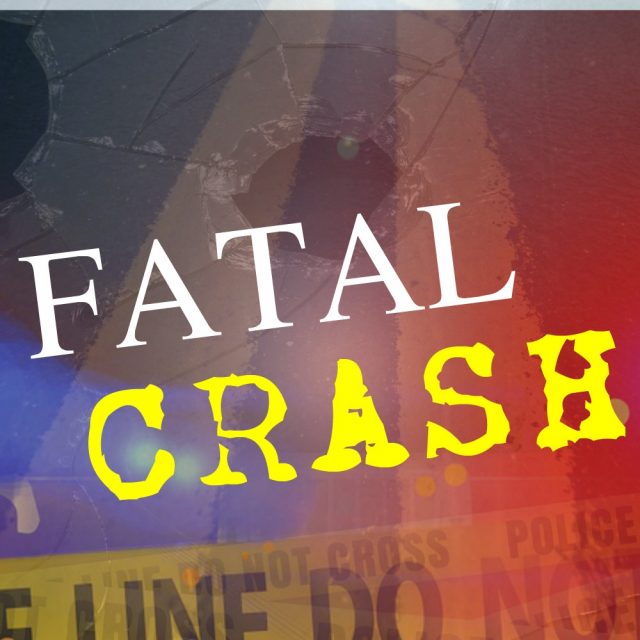 Fairfield County – A serious crash occurred on US-33 in Fairifled County around 10 pm
Two Vehicle, Fatal Crash in Fairfield County
Hocking Township — The Lancaster Post of the Ohio State Highway Patrol is investigating a two-vehicle, fatal crash that occurred on US 33 East between SR 188 and US 22. On April 28, 2023, approximately 10:08PM, a 2016 Freightliner semi-tractor trailer, operated by Mr. Michael Clark, 62, of South Point, Ohio, was going south on US 33 East approaching US 22. A 2005, Pontiac G6, operated by Mr. Dominic Debrill, 18, of Dayton, Ohio, was involved in a previous crash, where he was going north on US 33 West. Mr. Debrill went off the left side of the road, crossed the median, overturned, and the vehicle came to rest on its top in the right lane of US 33 East. The semi-tractor trailer operated by Mr. Clark struck the Pontiac and forced it to the right berm. The tractor-trailer went off the right side of the road, struck a guardrail, and went into a ditch. Prior to the Pontiac being struck by the Freightliner, passersby had stopped to render aid to Mr. Debrill and his passenger, Miss Kali Maloney, 18, of Union, Ohio. One of the passersby, Ms. Randi Maddix, 33, of Pontiac, Michigan was struck by the semi-tractor trailer. She was pronounced deceased at the scene.
Mr. Clark was treated at the scene for minor injuries. Mr. Debrill was transported to Mount Carmel East for minor injuries, Miss Maloney was also transported to Mount Carmel East with serious injuries, but is stable.
The crash remains under investigation.
Other agencies on scene: Hocking Township Fire/EMS, Berne Township EMS, Amanda Township EMS, Clear Creek Township EMS, Fairfield County Coroner, Ohio Department of Transportation, Fairfield County Sheriff's Office.