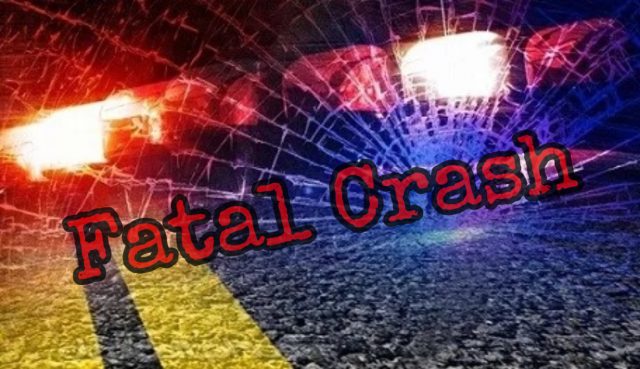 WILMINGTON – The Wilmington Post of the Ohio State Highway Patrol is investigating a single-vehicle UTV (utility terrain vehicle) fatal crash. The crash occurred Friday, April 28th, at approximately 11:40 p.m. on Beatty Road in Concord Township, Highland County.
Preliminary investigation revealed an Axis 500 UTV, operated by Seth Smith, 16, Greenfield, was eastbound on Beatty Road. The Axis traveled off the left side of the roadway, striking an embankment and overturning. A passenger, Landon Crabtree, 15, Greenfield, was ejected and trapped under the vehicle.
Smith was transported from the scene by ground ambulance to Highland District Hospital for non-life-threatening injuries. Crabtree succumbed to fatal injuries at the scene of the crash.
The Patrol was assisted at the scene by the Highland County Sheriff's Office, Highland County Coroner's Office, Mowrystown Station 500 Fire Department and Emergency Medical Service. The crash remains under investigation at this time.