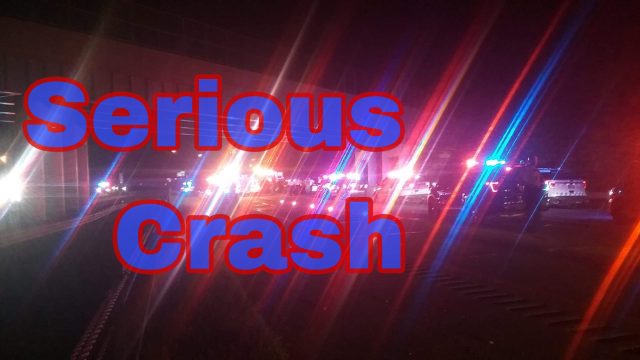 PICKAWAY – A semi rollover has occured on US-23 in Pickaway county
According to early reports at least one semi-trailer has rolled onto its top spilling wood chips everywhere. In the area of Radcliff road and US-23 southbound.
Its possible a second semi was involved but not confirmed at this time
The roadway may be shut down in the area.
It is unknown if anyone was injured in the crash