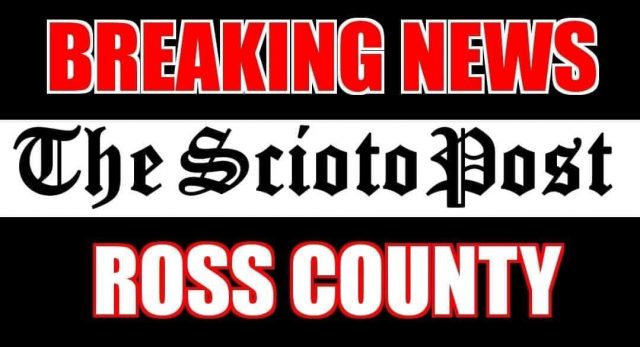 ROSS – A semi has been reported to have rolled onto its side with the driver inside around 11 am this morning.
According to dispatch the rollover has occurred at US35 and Dye road in Ross County. One unit is on scene now and says the driver who is complaining of a head injury is still inside the vehicle.
Please avoid the area, and expect delays due to the heavy equipment it will take to roll the semi back over may take hours.