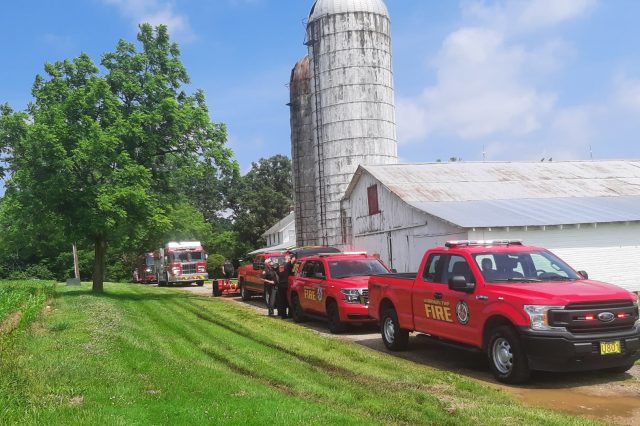 Pickaway – Dozens of First Responders helped to locate a missing person after an abandoned vehicle was found by a body of water.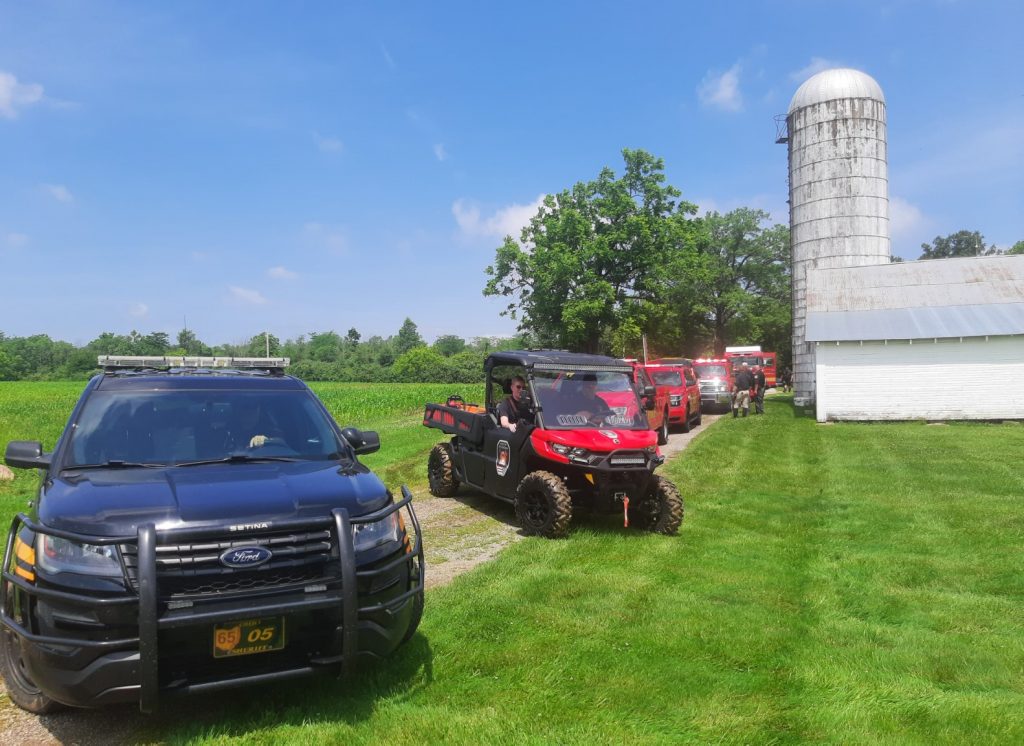 According to reports several units have been searching for a missing woman after her car was found on Gulick Road in Orient. Inside the car was a note.
Muliple agencies were called in OSP Aviation, Harrison Township Fire, Tri County Fire, Williamsport, Pickaway county Sheriffs office, Several K9 officers, and Box 65
Crews utilized several side-by-side vehicles to check the brush and waterway for the missing woman.
Around 6:48 pm the woman was located in good health, on Gulick Road and she was transferred to a local hospital for care.