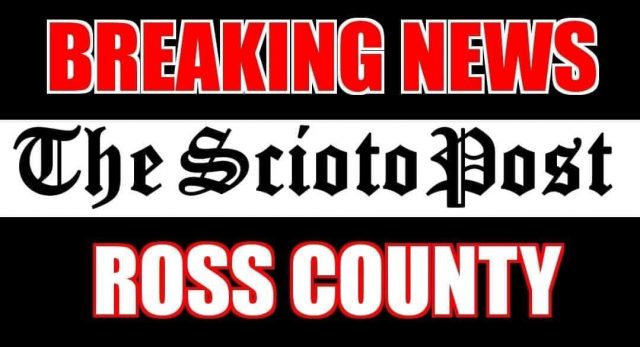 KINGSTON – Sheriff Department is currently looking for a man that they chased in a car from Ross County into Kingston, now that man is on foot with a gun and police are searching.



According to dispatch Ross Deputies chased a silver cadmic from the city of Chillicothe into Kingston via US 23 then Black Water rd. The car eluded police long enough for the driver to ditch the car and get away on foot.
According to the sheriff the suspect is a African american man that suspected to be armed, on the Black water rd area.
UPDATE: In custody