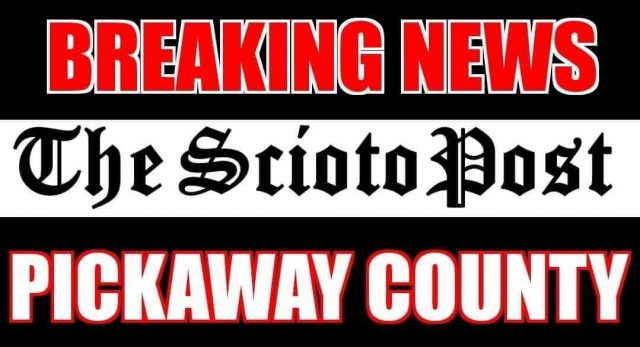 PICKAWAY – Emergency squads are heading to the scene of a single vehicle wreck at the intersection of 56 west and Stonerock rd just outside of Williamsport around 3:15 pm today.
According to Dispatch, the vehicle rolled over onto its top and back onto its wheels in a full rotation. The driver who is outside the vehicle is currently conscious and leaning against the vehicle.
Please avoid the area due to several emergency vehicles showing up at the location.